Carolyn Trombley receives the Lori Ferguson Graduate Engagement Award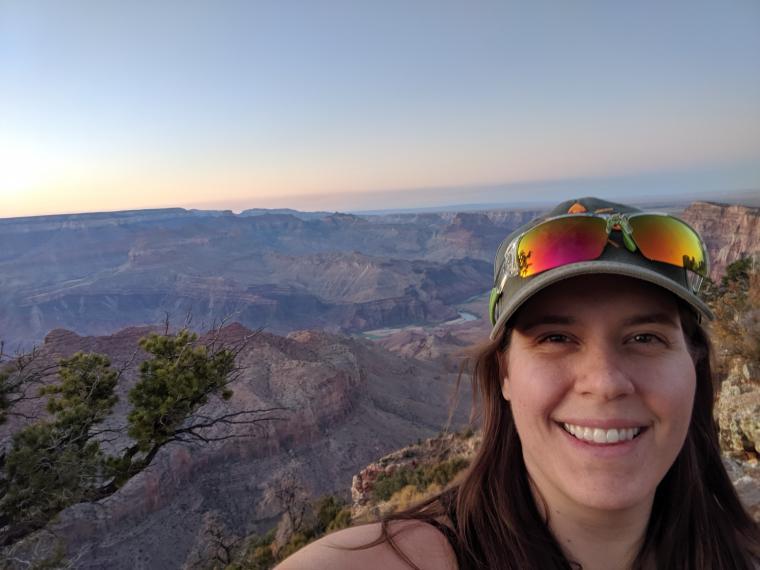 The recipient of this year's Lori Ferguson Graduate Engagement Award is Carolyn Trombley! Carolyn has been a highly engaged and greatly valued member of the department who has made many contributions – not least, her leadership role in the CoBUMP student mentorship program. This is a richly deserved recognition, and IB wants to extend a huge thank you to Carolyn for all her hard work.
The Lori Ferguson Graduate Engagement Award is presented to a current MSc or PhD student in recognition of their significant contributions to improving the quality of life for others in the department. It was established to honour Lori Ferguson, a member of our department for 40 years, who consistently went above and beyond to assist members of the department, especially graduate students.
We also want to recognize the other nominees, Jennifer Gleason and Shelby Bohn, who likewise deserve our sincere thanks for their important contributions to the department. The graduate awards committee found the final decision to be a difficult one because the nominees were all excellent.
Share this page
News Topics