Pathway to Increase Standards and Competency of eDNA Surveys (PISCES): A National Workshop on Environmental DNA
Pathway to Increase Standards and Competency of eDNA Surveys (PISCES) 
A National Workshop on Environmental DNA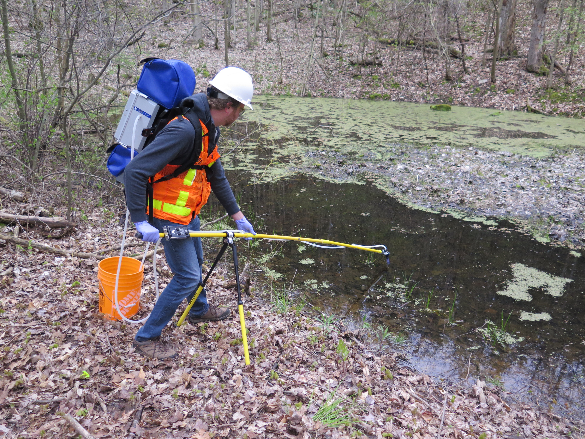 The University of Guelph's Biodiversity Institute of Ontario (BIO), Department of Integrative Biology & College of Biological Sciences are pleased to host a National eDNA workshop in the Arboretum on October 11, 2018. Academia, regulators, and industry will join in a discussion on Pathways to Increase Standards and Competency of Environmental DNA Surveys. The intent is to explore and inform public policy, industry strategies and future research.
Preliminary session overview and direction of interest:
Where is the science at? Presented by speakers from academia.
How is the science starting to be applied? Presented by speakers from industry.
How will eDNA impact the regulatory framework? Presented by speakers from regulatory agencies. 
The need for a National Network. Open discussion concerning a development of a National eDNA Network.
Save the Date: Workshop to be held from 8:30 am - 4:30 pm in the University of Guelph Arboretum on October 11th, 2018.
More details on accommodations, registration and abstract submission coming soon. In the meantime please direct inquiries to: