Congratulations to Mitchell Shorgan the Ronald Ko Scholarship Recipient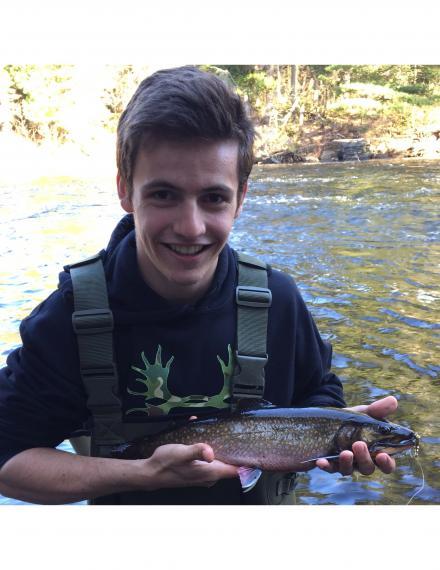 The Ronald Ko Scholarship represents income generated by a trust fund established by Dr. Ko. One annual award is presented in the Winter semester. Application is not required.
This scholarship is awarded to the student with the highest grade in the Integrative Biology of Invertebrates course ZOO*3700 in the Department of Integrative Biology, currently offered in the Fall semester. This year's recipient is Mitchell Shorgan.
Share this page
News Topics