Megan Braun is the Tony Anthony Prize Recipient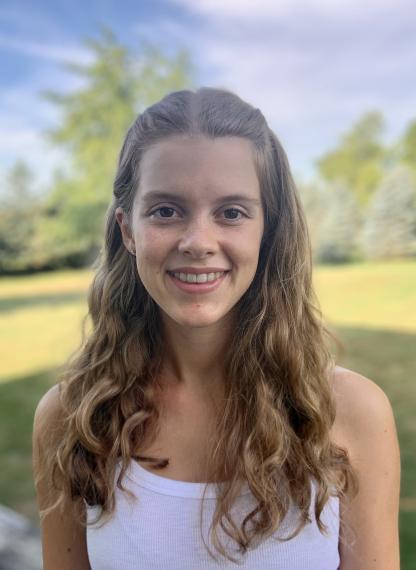 The Tony Anthony Prize in Comparative Vertebrate Anatomy was established in memory of the late E.H. Anthony, Professor in the former Department of Zoology, One award will be made for each semester in which the course is offered. Application is not required.
This award is presented to the student who achieves the highest grade in course ZOO*2090, Vertebrate Structure and Function. The recipient this year is Megan Braun.
Share this page
News Topics