Graduate Program Overview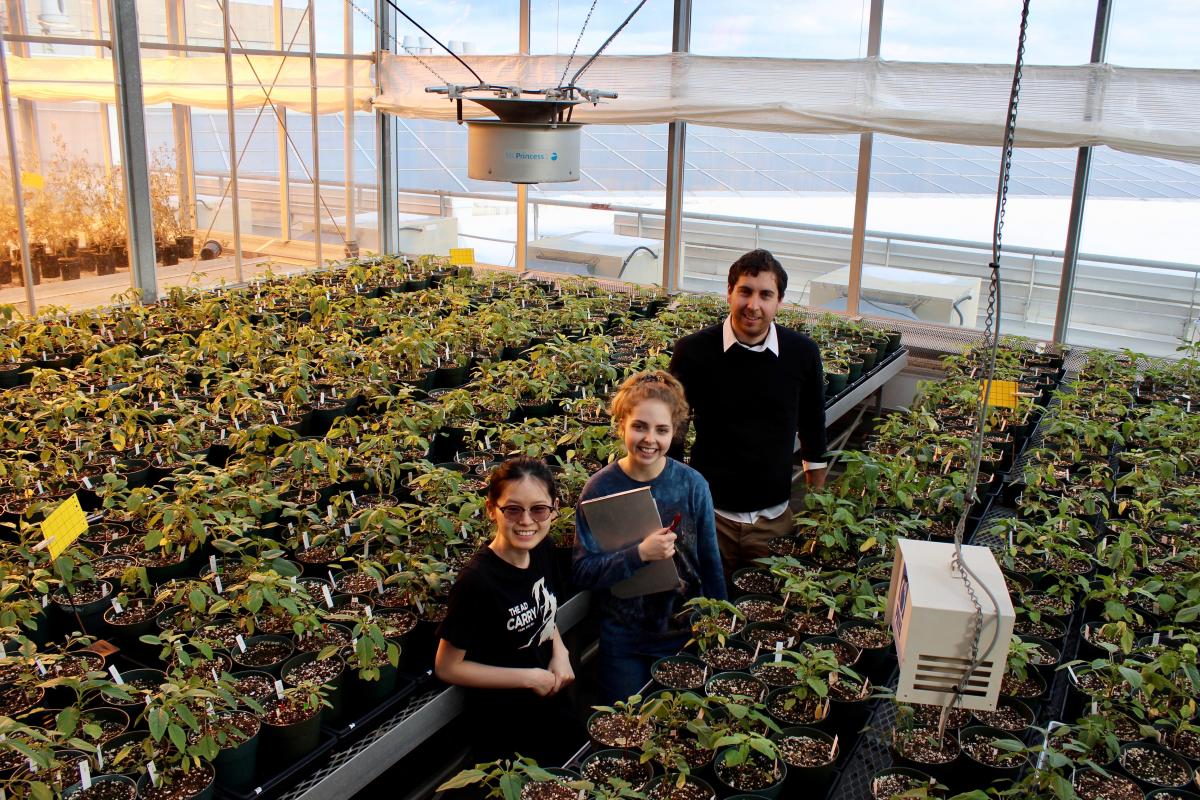 The Graduate Program in Integrative Biology at the University of Guelph is one of the finest in the country for research, training, and scholarship in both plant and animal sciences. Our graduate students are able to pursue studies in all aspects of biology from genes to entire ecosystems. Graduate students' programs are tailored depending on their interests and background.
The Integrative Biology Graduate Program offers MSc and PhD degrees. Graduate students are an important and valued component of our Department and we welcome inquiries from students with the appropriate academic qualifications. Before completing and submitting an official application form, we strongly recommend that potential graduate students contact faculty members who share their research interests. When you contact faculty, you should consider including the following information about yourself:
a transcript of your academic record (an unofficial copy will suffice)
a description of any relevant research and/or work experience
whether you have applied for or have a scholarship
names, phone numbers and email addresses of two to three academic or research references
the reason you would like to work with that particular faculty member.
Frequently Asked Questions about Integrative Biology
If the faculty member is interested in accepting you into their graduate program, they will encourage you to submit a formal application. Find out more about the application process, tuition and fees, scholarships & awards and student stipend information from the CBS Associate Dean of Research Office. Inquires about the application process can also be directed to the CBS Admissions Assistant, Karen White. You should be aware that students with insufficient command of the English language may not qualify for a Teaching Assistantship.
Additional program information can be obtained from the Office of the Associate Dean, Research.
The Department also participates in collaborative programs:
The Department faculty also participate in the following interdepartmental programs: