Pathway to Increase Standards and Competency of eDNA Surveys (PISCeS) 2018

A National Workshop on Environmental DNA
​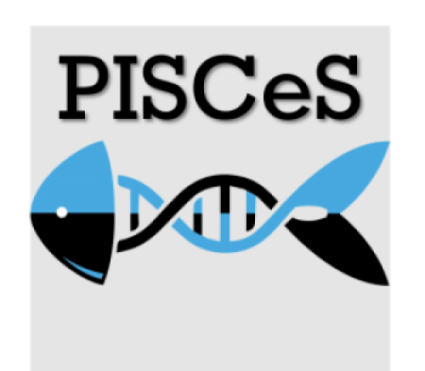 The University of Guelph's Biodiversity Institute of Ontario (BIO), Department of Integrative Biology & College of Biological Sciences are pleased to have hosedt a National eDNA workshop in the Arboretum on October 11-12, 2018. Academia, regulators, and industry joined in a discussion on Pathways to Increase Standards and competency of Environmental DNA Surveys. The intent was to explore and inform public policy, industry strategies and future research. Day 2 consisted of an eDNA tools training session specially designed for PISCeS participants. The session is free for all registered participants.
The 2-day workshop was held on Thursday, October, 11th and Friday, October 12th at the University of Guelph Arboretum and Summerlee Science Complex Atrium. 
Day 1 - October 11th, 2018
Day 2 - October 12th, 2018

Registration Opens: 7:00 am (Arboretum)

Workshop: 8:00 am - 5:00 pm (Arboretum)

Reception and Poster Session: 6:00 - 9:00 pm (Summerlee Science Complex Atrium)

eDNA Tools Training Session: 9:00 am - 12:00 pm (Arboretum)

 

 
For a detailed agenda of PIECeS 2018, please click here.
Preliminary session overview and direction of interest:
Where is the science at? Presented by speakers from academia.
How is the science starting to be applied? Presented by speakers from industry.
How will eDNA impact the regulatory framework? Presented by speakers from regulatory agencies. 
The need for a National Network. Open discussion concerning a development of a National eDNA Network.
---
Abstracts
The Scientific Committee of the PISCeS workshop invites abstracts to be submitted for either poster or oral presentation related to the subjects of active or passive eDNA detection and its applications, especially as relates to best practices, standards, and applications involving Species-at-Risk in Canada. We are pleased to note that proceedings from the workshop will be published in a special volume of the forthcoming new journal "Environmental DNA" (Editor-in-Chief, Louis Bernatchez). 
Abstract Submission Guidelines:
An abstract can be submitted as an Oral or Poster presentation, but due to time constraints, opportunities for oral presentations are limited.
Abstracts already published elsewhere or based on full papers that have already been published will not be considered for inclusion.
All abstracts must be submitted as an MS Word doc attachment via email to pisces@uoguelph.ca with "Abstract Submission" indicated in the email header. The abstract submission doc must include: Preference (Poster or Oral), Title, Authors and their affiliations, up to 250-word abstract, and up to 5 keywords. Abstracts must be submitted in English.
Click HERE to view all abstracts
 
Scientific Program Committee:

Cathryn Abbott

Research Scientist 

Department of Fisheries and Oceans

Louis Bernatchez, Professor
Institut de Biologie Integrative et des Systems (IBIS)
Universite Laval
Robert Hanner, Associate Professor 
Biodiversity Institute of Ontario / Centre for Biodiversity Genomics
University of Guelph
Daniel Heath, Professor
Great Lakes Institute for Environmental Research
University of Windsor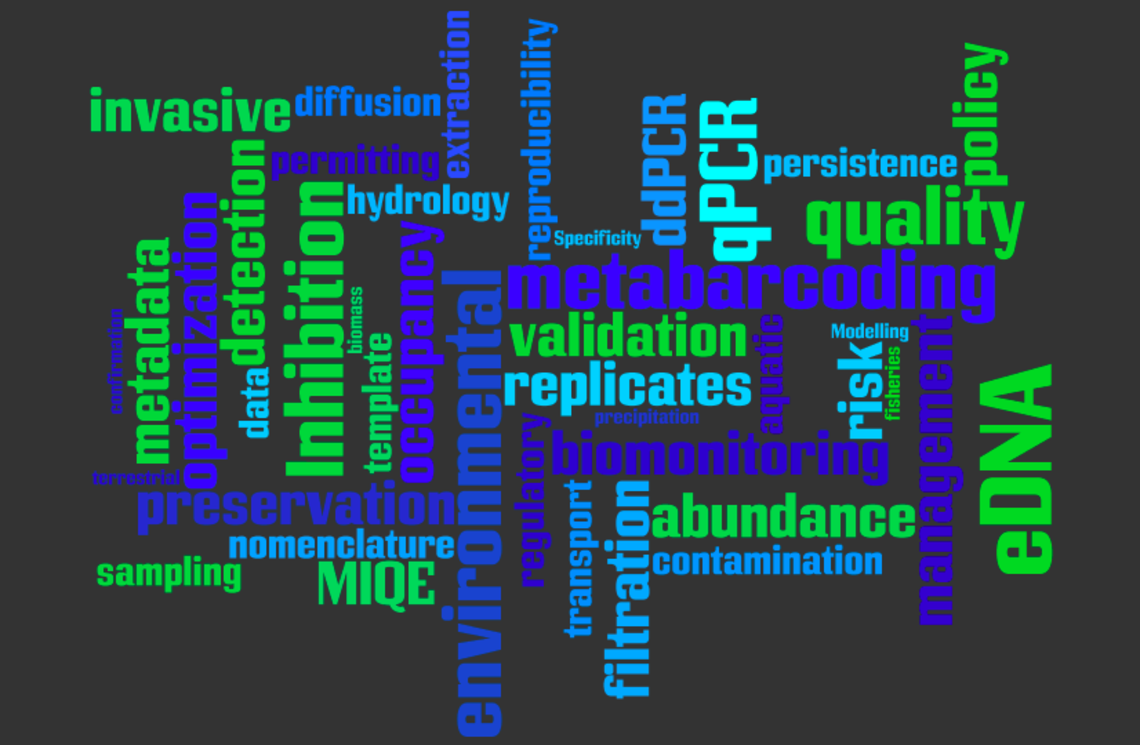 ---
PISCeS Keynote Speakers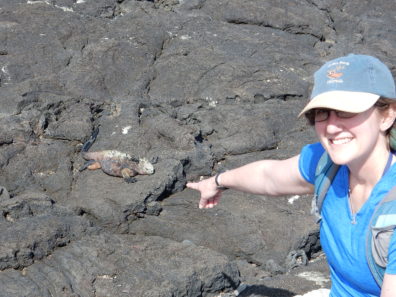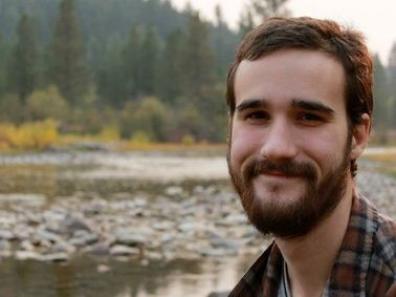 ---
PISCeS Local Organizing Committee
Steve Crookes

Biodiversity Institute of Ontario

Centre for Biodiversity Genomics
Department of Integrative Biology 

University of Guelph

Robert Hanner

Biodiversity Institute of Ontario

Centre for Biodiversity Genomics
Department of Integrative Biology 

University of Guelph

Tzitziki Loeza-Quintana

Biodiversity Institute of Ontario

Centre for Biodiversity Genomics
Department of Integrative Biology 

University of Guelph

Rob Young

Biodiversity Institute of Ontario

Centre for Biodiversity Genomics
Department of Integrative Biology 

University of Guelph
---
PISCeS Sponsors
The PISCeS Organizing and Scientific Committees acknowledge financial support from:
---
Directions
For updates and information, please follow us on Twitter
---
PISCeS Inquiries
Please direct general inquiries to: Robert Hanner, PhD
                                                      Associate Professor 
                                                      Biodiversity Institute of Ontario 
                                                      Centre for Biodiversity Genomics
                                                      Department of Integrative Biology
                                                      University of Guelph
                                                      rhanner@uoguelph.ca
                                                      519-824-4120 ext 53479