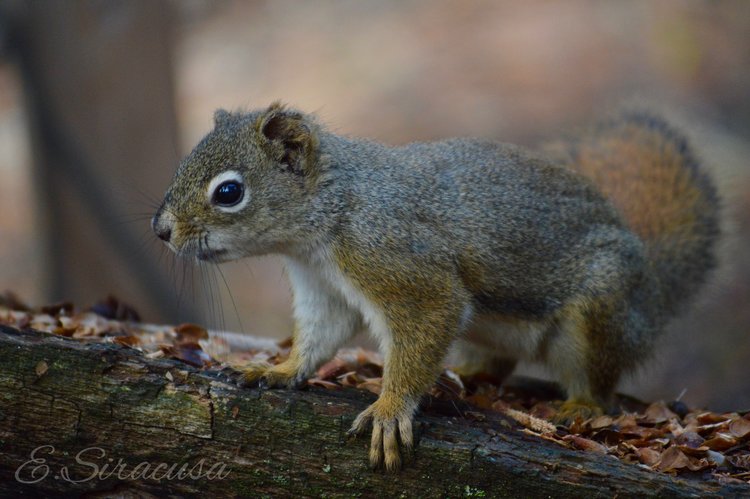 [1]
(Click on image above to view Erin's video)
PhD candidate, Erin Siracusa, has been selected as one of the top 75 entries for the NSERC [2] sponsored Science, Action! [3] contest. Participants were tasked with making a 1-minute video highlighting their research and showing how science is improving their lives. Erin, who is working with Dr. Andrew McAdam [4], is investigating the importance of social interactions for the behaviour and fitness of an 'asocial' species - squirrels. Her research is part of the Kluane Red Squirrel Project, a long-term collaborative research initiative located in the southwest Yukon.
From February 6th to March 2nd, you can watch and share Erin's video [1]. Every view counts as 1 vote. The 25 videos with the most views on March 2nd will proceed to the judge's panel, where they will compete for one of 15 cash prizes!