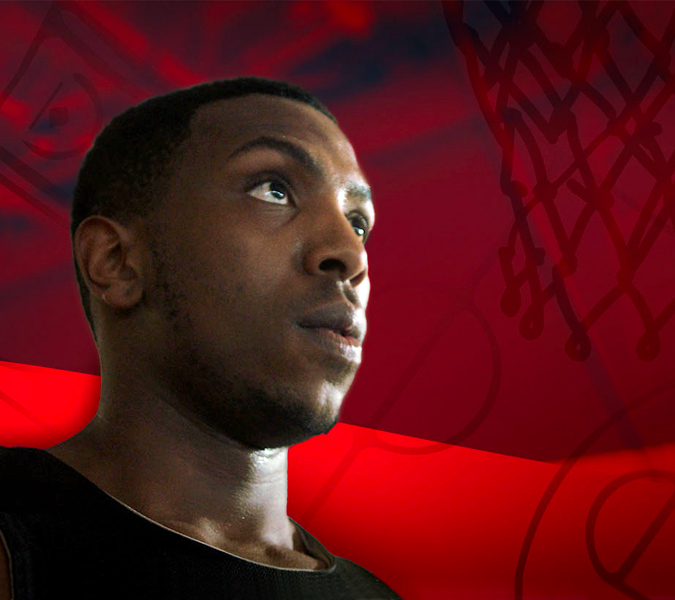 How do you unlock potential?
Bankole (Banky) Alade struggled in his first year at the University of Guelph, both in the classroom and on the court. But through the support of his coaches and teachers he discovered a love of marketing and a newfound confidence in his abilities.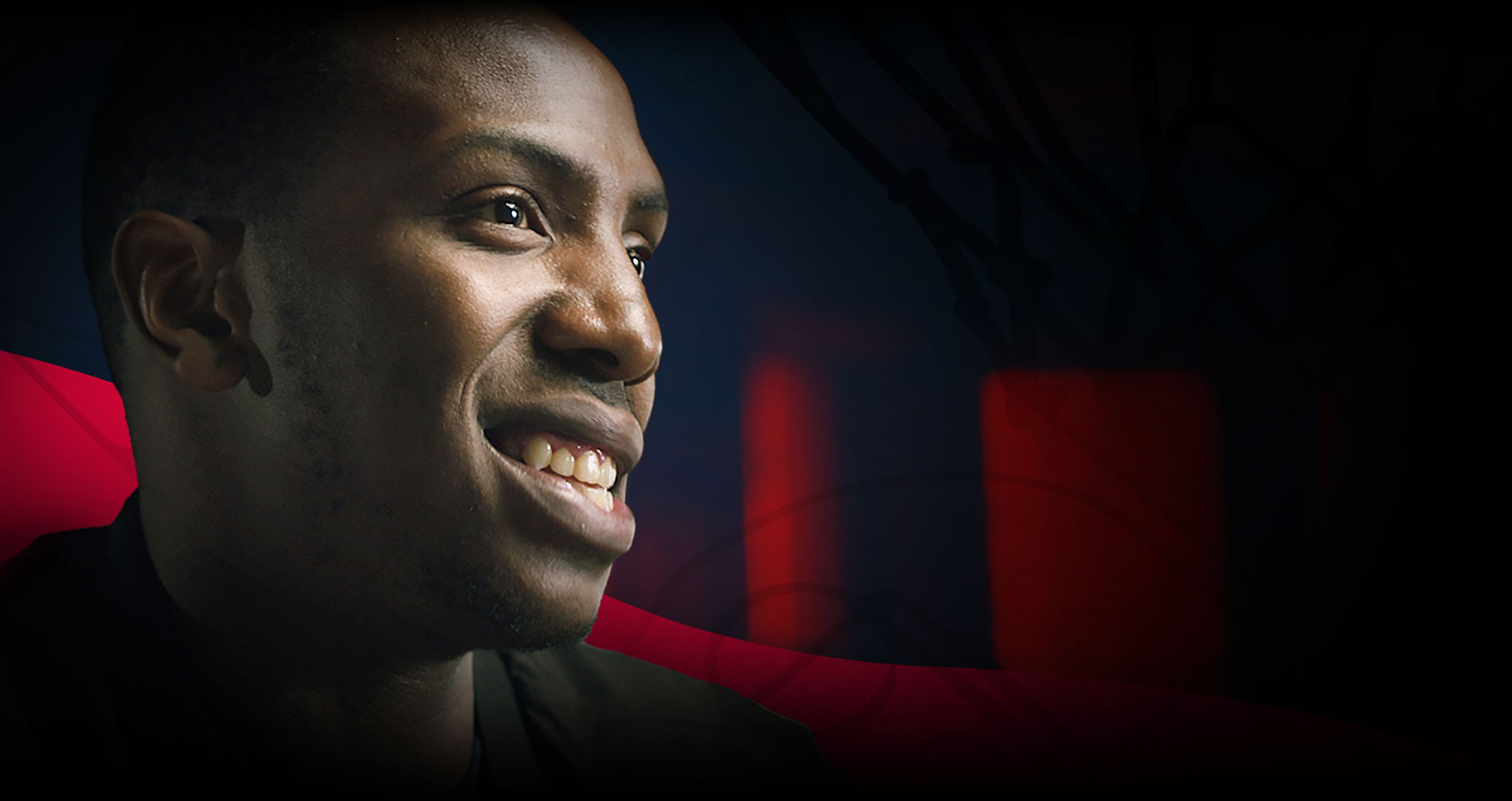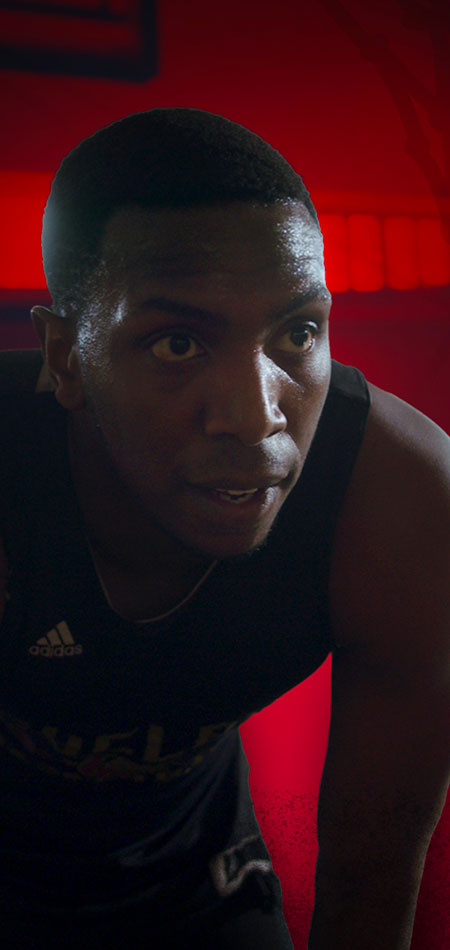 I never thought of schooling as a way to get a better life for me. I thought if I didn't make it in basketball, I wouldn't make it at all.
Banky went from sitting on the bench to Basketball Captain, and from not liking school to making the Dean's List.
U of G resources like the Senior Athlete Mentorship program, the Learning Commons, Coaches, and faculty from the Lang School of Business, supported Banky.
Banky started the Guelph Black Professionals in 2020, with 15 members and 4 chapters across campus, working together to provide networking and mentorship for Black students.