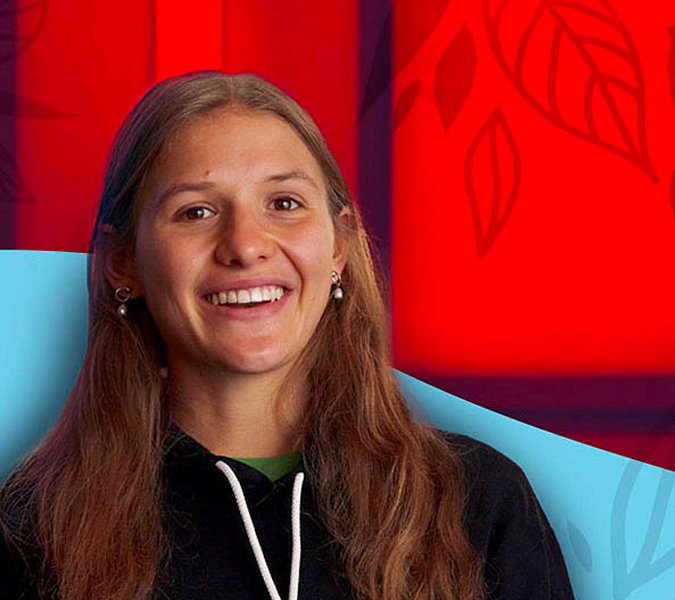 How do we fight food waste?
At the University of Guelph students like Kiana Gibson and David Sahai are committed to reducing food waste. By connecting with kitchens across campus they co-founded MealCare Guelph and have since diverted over 14,000 lbs of food from landfills. 20 student volunteers take high-quality food and redistribute it to organizations serving those in need in our community.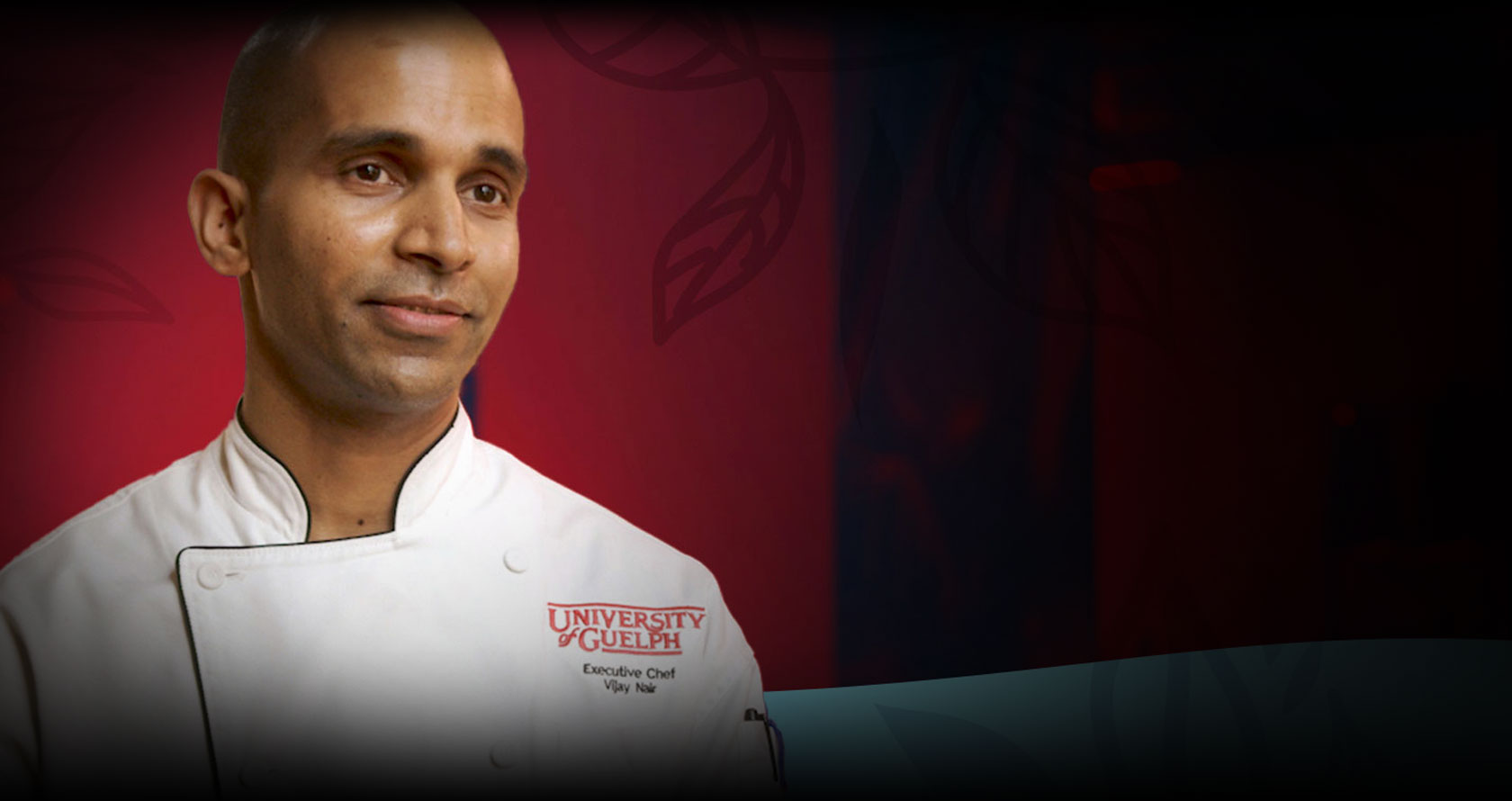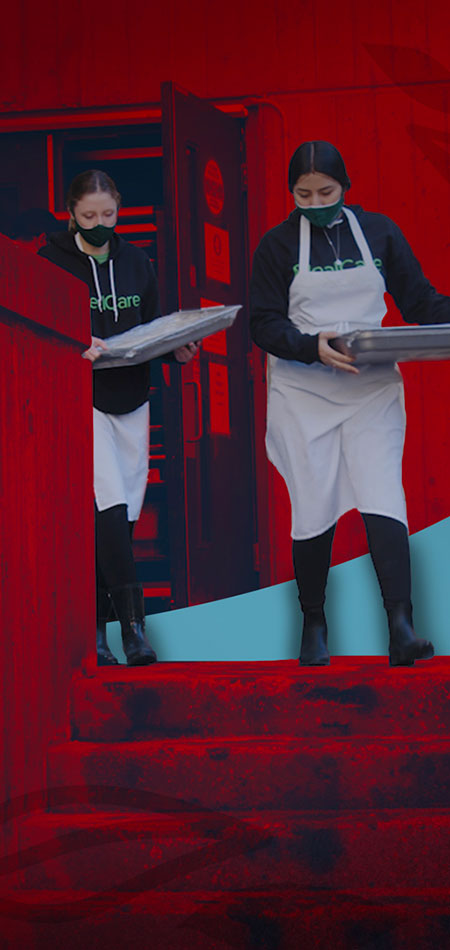 Change happens at the community level. Small people put in small efforts and those efforts add up to something big. I knew it was going to be a challenge…but sometimes it's the nitty gritty tiny little details that's going to make a difference.
MealCare is an organization founded by students to reduce food waste and insecurity in local communities.
MealCare Guelph is a CSA registered club with 20 volunteers.
As of December 2020, MealCare's partnership with U of G Hospitality has donated 14,163 pounds of food to the local community.