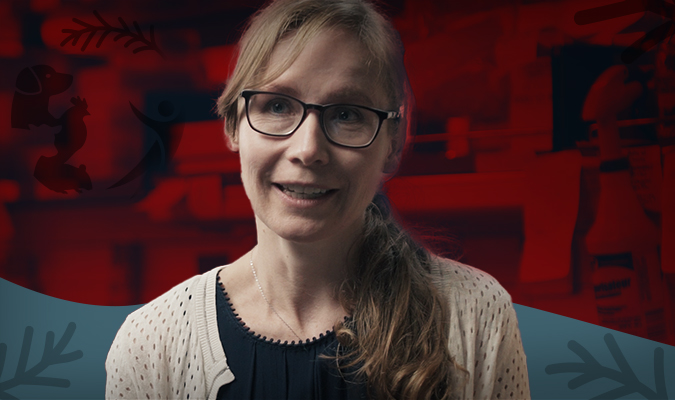 One Planet One Health
One Health is a collaborative effort of multiple disciplines working together on our planet's most complex animal, human and environmental health problems. This approach is not new to the U of G. With its roots in veterinary medicine and food production, researchers here have long understood the close relationship between the health of plants, animals, people and the land that supported them.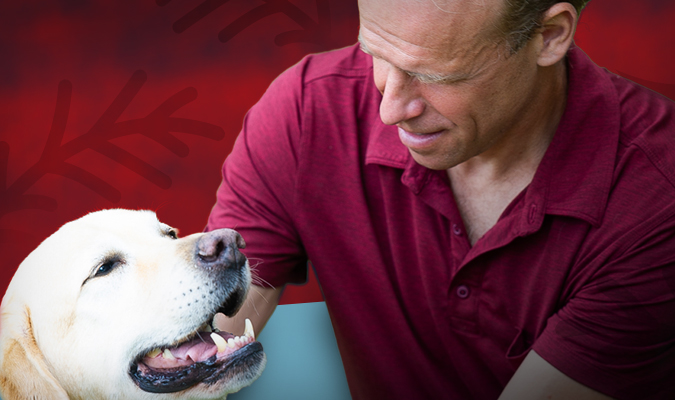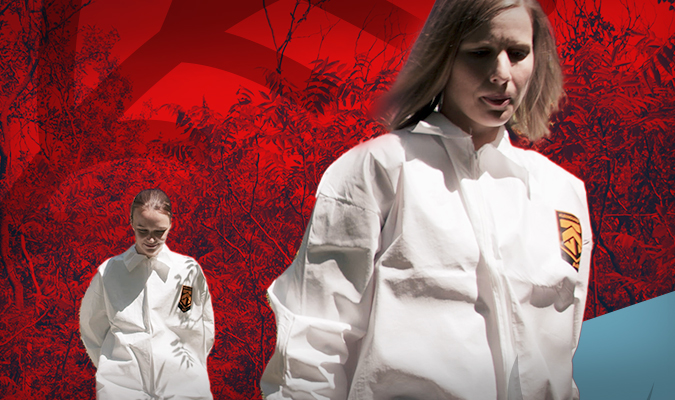 We long to return to normal, but normal led to this. To avert the future pandemics we know are coming, we MUST grapple with all the ways normal failed us.
Guelph researchers are using a One Health approach to tackle many of the most pressing health issues of our time including:
Zoonotic diseases
Diseases with pandemic potential (e.g., COVID-19)
Community-based research of water quality
Poverty and food security in subsistence economies
Antimicrobial resistance in Canada and abroad
Climate change and the spread of vector-borne disease
Pollinator health
Effects of pet ownership on human wellbeing
Clinical trials in comparative oncology
Informatics and disease modelling