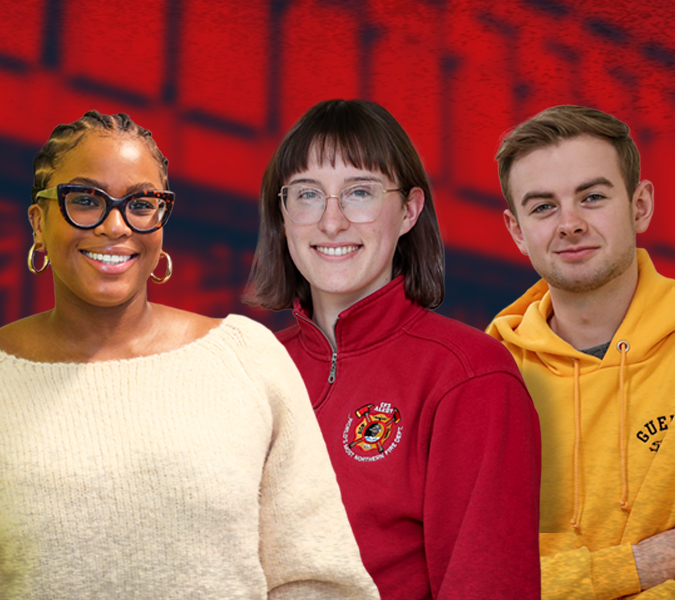 Experiential learning puts knowledge into action
Isobel, Asha and Ethan took advantage of experiential learning through co-op and volunteer programs, embarking on unique personal and professional journeys. From campus to Nunavut, Mississippi and British Columbia, they learned about their passions, strengths, and career opportunities, all the while earning a degree.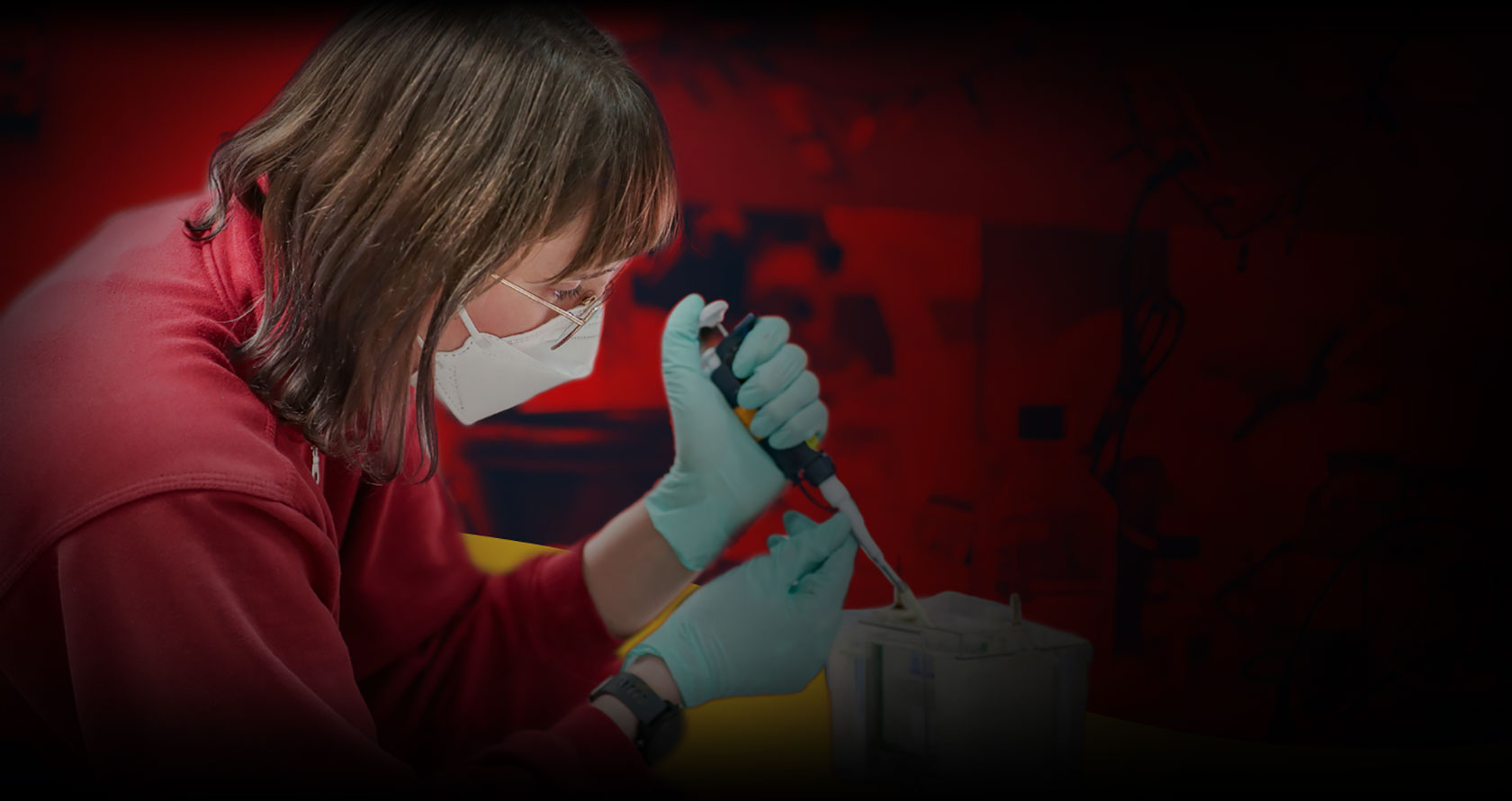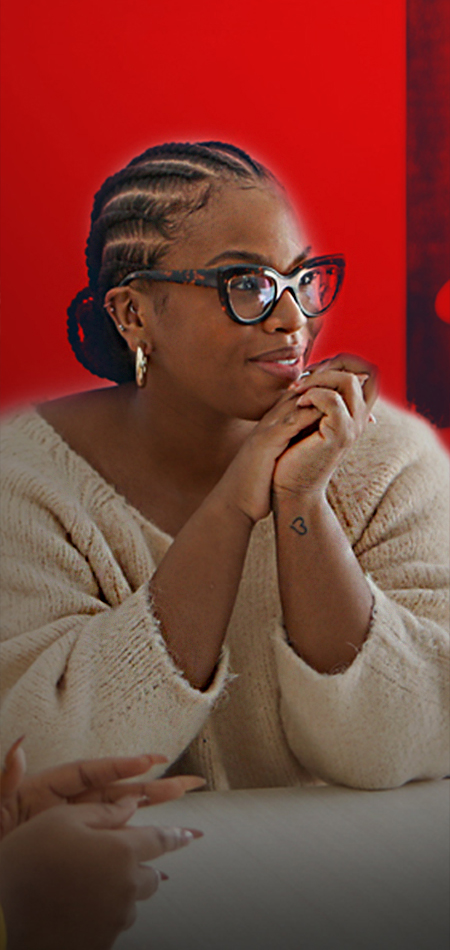 Pieces of experiential learning allow an opportunity for students to engage with their community, beyond the academic sphere, and for me that became pivotal….in shaping my life. ~ Asha Edwin, BA '21
Over 4,000 students are enrolled in over 50 co-operative education programs including Business, Engineering, Computing, Science, Arts & more.
Engage your professional field, the community or fellow students, and improve your learning.
Over 100 unique experiential learning course options offered across all disciplines.