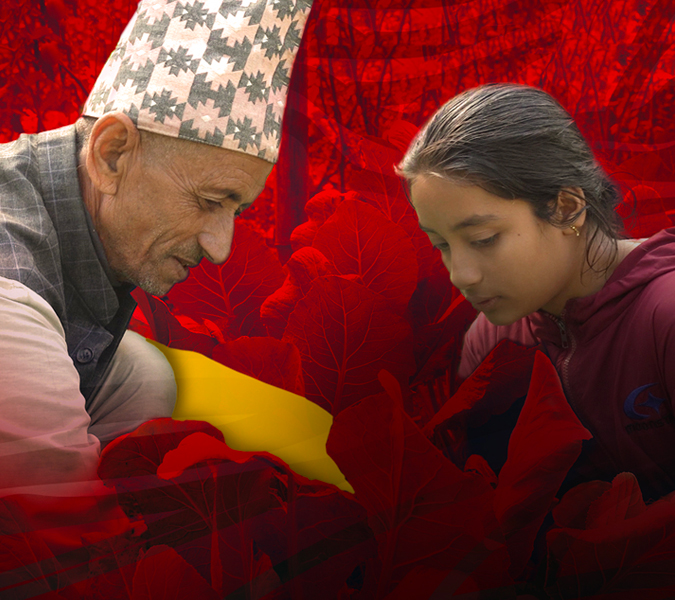 U of G researchers are improving soil health
Soil erosion directly impacts the health and livelihood of an estimated 1.5 billion people. At the University of Guelph our researchers are discovering better soil management practices to support sustainable agriculture. By linking with farmers, industry, and government, the University of Guelph is a global leader in soil science. Together, we will improve soil health.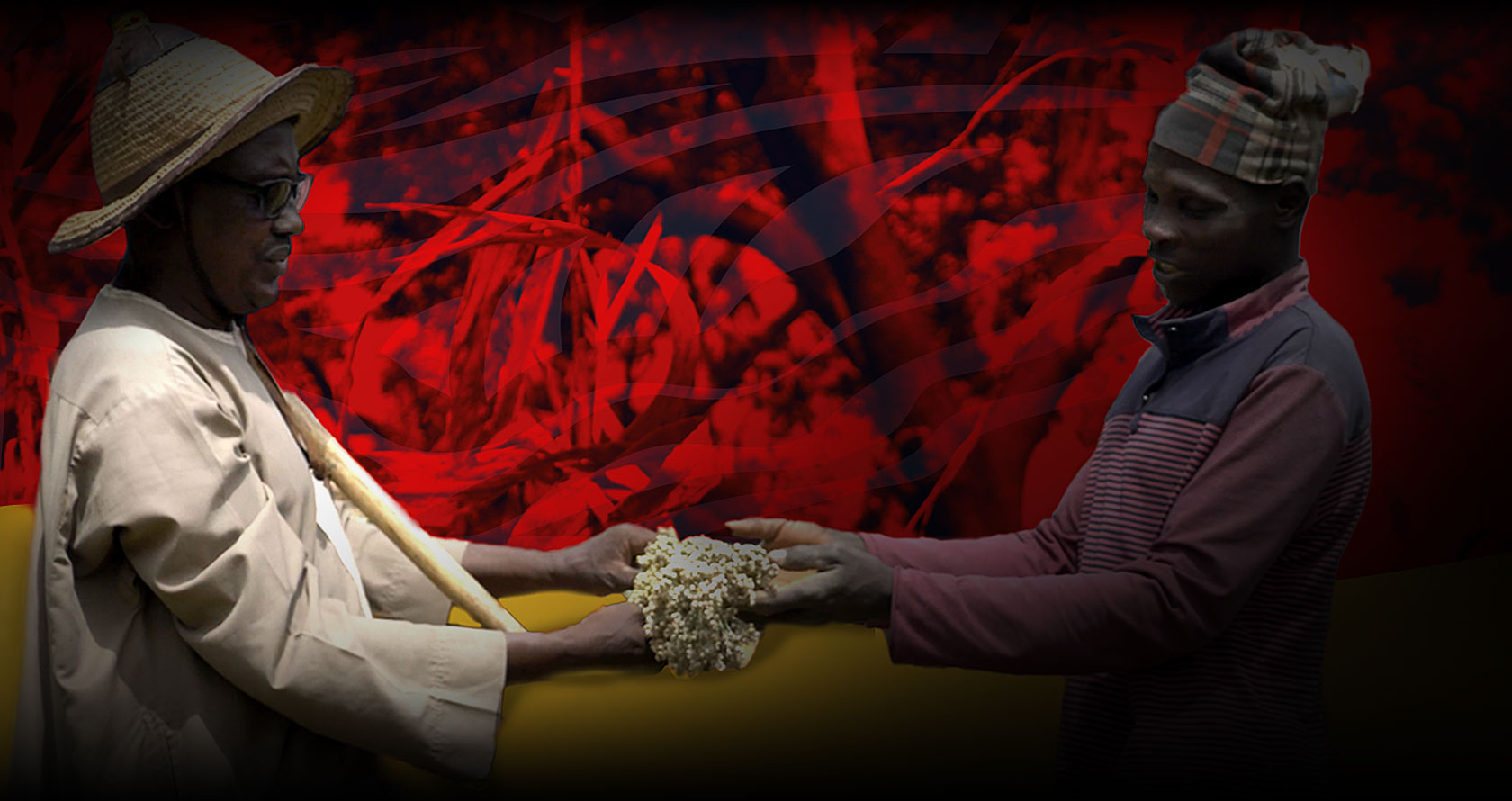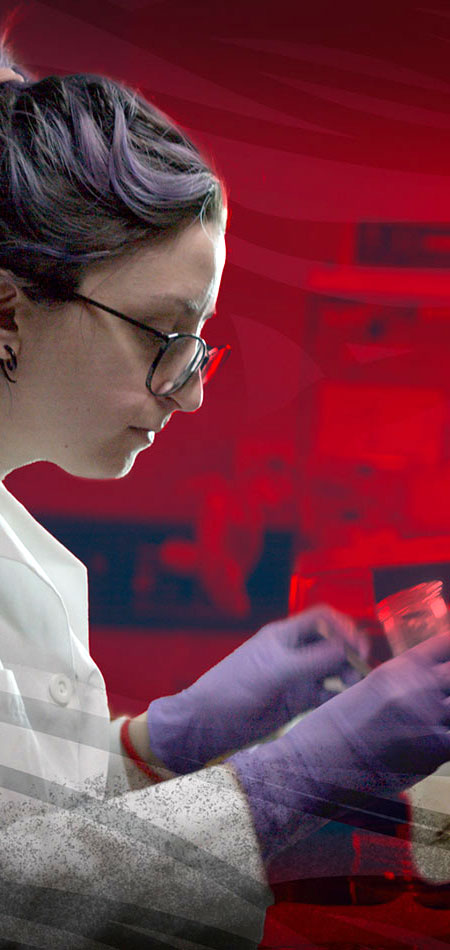 One handful of healthy soil contains more micro-organisms than there are people living on the earth.
Each year an estimated 24 Billion tonnes of fertile soil is lost to erosion.
It takes 500 years to replace 2.5 cm of healthy topsoil.
The University of Guelph has been a leading expert in Soil Science research for over 100 years.