Lang Tax Conference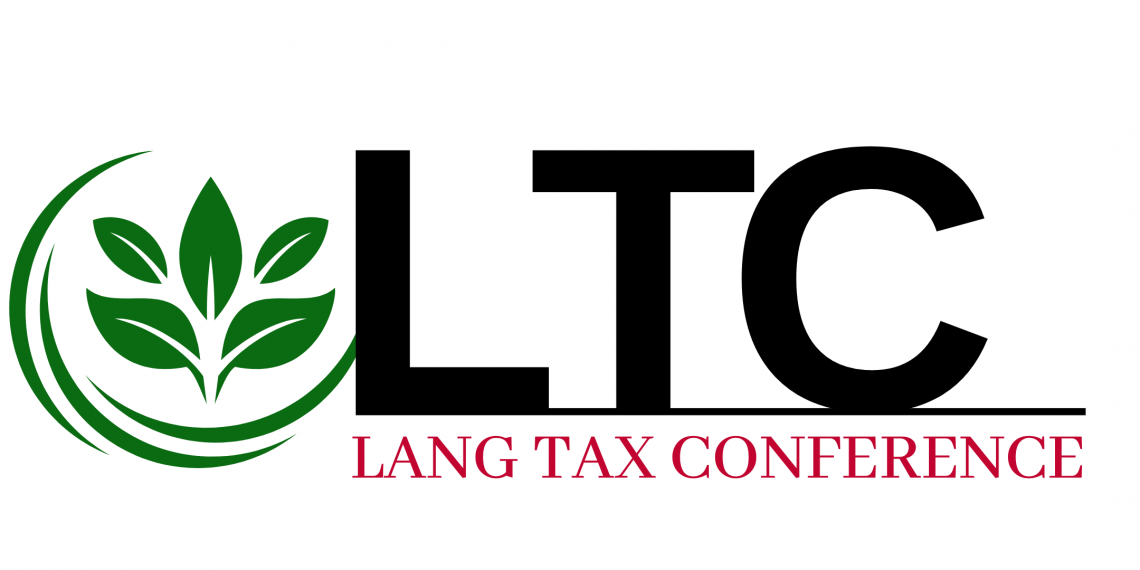 Details
The Lang Tax Conference is a digital case competition being held by The Lang School of Business and Economics.

The Competition is open to all Canadian Undergraduate Students. Our goal is to bring real-world issues to post-secondary students while providing them with a transformational learning experience.

This event will feature a keynote speaker, interactive workshop, and an industry panel in addition to the competition. You can sign up with a group of up to 4 students in total or individually to be placed with a team, members can comprise from the same or a different University. Students will submit their group video submission to answer the case prior to the event.
Case released to all registered teams: November 2nd, 2020
Case submission date by all teams: November 8th, 2020
Lang Tax Conference and finalist announcement: November 14th, 2020 10:00 am - 3:00 pm
1st Place Prize: $1,500
2nd Place Prize: $1,000
3rd Place Prize: $500
Sign up now, registration will close October 24, 2020!
Follow the Lang Tax Conference on Instagram and send them a DM for more information (@LangTaxConference)
Event Website