Abdi Mohamud, MBA '13
Abdi Mohamud, MBA candidate
Current role: Manufacturing Manager, Voltea
Work/life balance: Golfing, volunteering and reading.
"I am passionate about the environment and for me it is about changing the world in a more sustainable way. Sustainability is a major challenge, one that matters beyond individual companies. With Lang MBA I want to learn how to develop a forward-thinking sustainability policy in my company and community."
What did you enjoy most about your Lang MBA experiences?
"I enjoyed learning from one of the best professors in Canada and networking with my class mates."
How did the on-site residential experiences impact your studies and relationship with your fellow students?
"The diversity of the class and the knowledge sharing was incredible. Everyone's experience gave them something incredibly valuable to offer in the discussion during our in-residence week. it was quite a learning experience for all of us."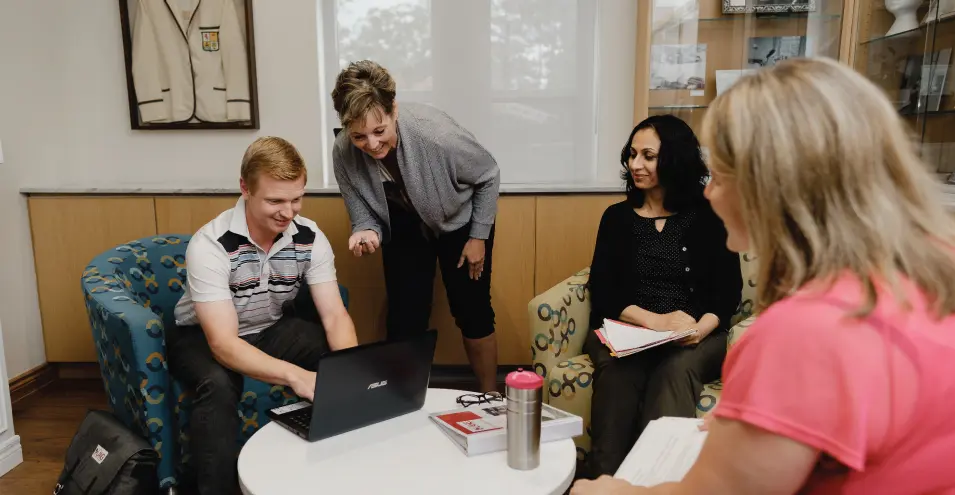 Take your career to the next level with a Lang MBA