Rethinking the price tag: Brent McKenzie researches electronic shelf labels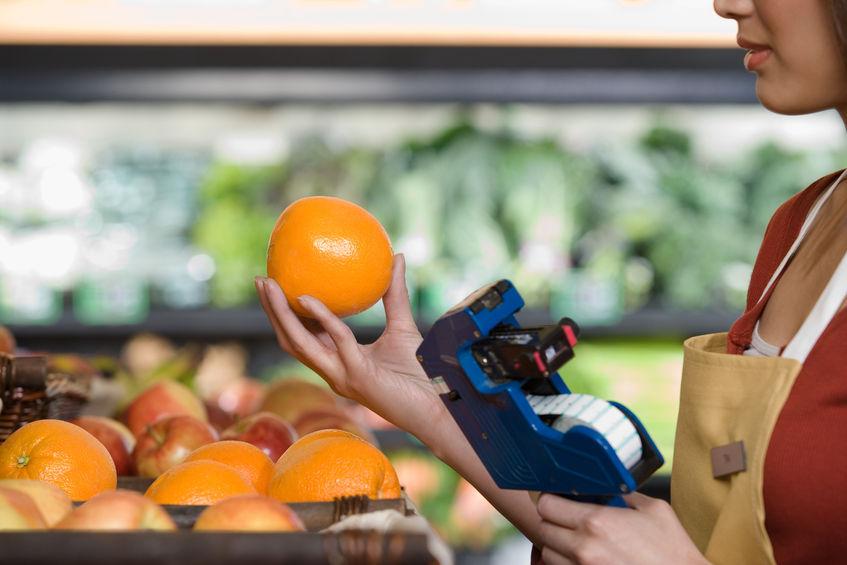 For most people, a trip to the grocery store is part of a weekly routine that has not changed much over time, even with the advent of technology that has effectively altered many other aspects of the shopping experience. That is not to say that technology has no place in the grocery store, though. Research from marketing and consumer studies professor Brent McKenzie is examining future possibilities for one very specific and important part of food retailing – the price tag. His research, funded by the Longo's Food Retail Innovation Fund, examines the impact of electronic shelf labels (ESLs) – small electronic screens that display price and product information – on the consumer.
Previous research on ESLs has primarily focused on how they affect the retailer, most of which exist in Western Europe. McKenzie's examination of this technology has not only provided valuable information for food retailers considering its implementation, but has also advanced the development of research methodology that can better assess consumer ambivalence. According to McKenzie, one of the most surprising findings of the research was that participants found ESLs to be neither advantageous nor disadvantageous; however, they acknowledged a number of positive attributes, something that McKenzie says will continue to grow in the food retail sector.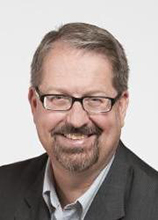 "The ambivalence factor was unexpected, as well as a number of concerns about technical factors such as accuracy, malfunction and errors," he said. "At this stage, most people find ESLs interesting and there is a sustainable element to them because they replace paper price tags. Some of our younger participants viewed ESLs as the mark of an up-to-date retailer."
McKenzie also pointed out how technology is used by younger participants to organize their trips to the grocery store. Many of them download phone apps to write their grocery lists, something he said could make for an interesting tie-in with ESLs if retailers use one system that links both tools.
"I see electronic shelf labels as part of an overall growth in technology in retailing. A lot of it is driven by younger consumers and everything they do is driven by technology," he said. "The challenge in food retailing is in produce. People like to see and touch produce, but they can't do this online."
From the retailer perspective, ESLs can offer a number of benefits such as lower long-term costs and the ability to update prices more quickly as they fluctuate. They are currently expensive to implement because they are not as widely available compared to Western Europe. While mass adoption of ESLs might be years away, McKenzie says this research brought up more general questions about the future of technology in food retailing. Specifically, while many consumers still prefer to have power over picking produce, online stores such as Grocery Gateway have proven successful and some retailers offer services where consumers submit an online order for pick up. According to McKenzie, these types of changes can lead to cost savings for retailers because they require smaller buildings that need less maintenance.
"There are other things we can start exploring," he said. "The ESL is another example of in-store technology and this will continually change. Omnichannel retailing, where you integrate traditional with online retailing, is becoming more common. Anything to do with technology is becoming more prevalent. We have to do something."
*Brent McKenzie's research on ESLs has been presented around the world over the past year, including conferences in Barcelona (Spain), Stirling (Scotland) and most recently Riga (Latvia). His research also includes topics related to dark tourism. Visit Brent's faculty profile for more information.
Share this page
News Topics