Socialization in the workplace: Video profile with Prof. Jamie Gruman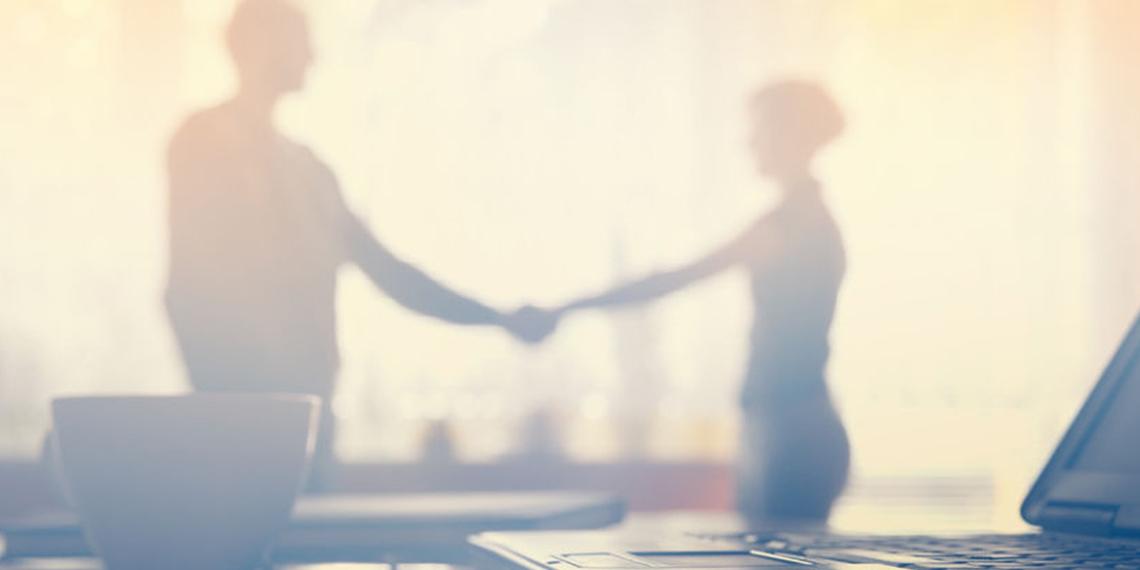 Starting a new job can be stressful even for the most prepared and qualified individual, so ensuring that employees are on-boarded properly is important to helping them succeed in the workplace. In this video. associate professor and co-founder of the Canadian Positive Psychology Association Jamie Gruman introduces us to two people starting new jobs and explores the benefits of effective socialization in the workplace. Watch the video.
---

Jamie Gruman is an associate professor in the Department of Management.
Share this page
Find related news by keyword
News Topics