Improving the way we create and deliver more food, with less waste and more efficiency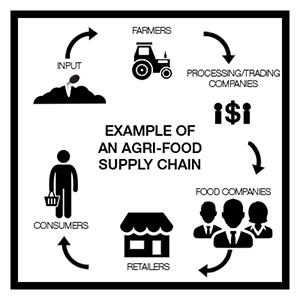 When we look at a plate of food, it can be difficult to fully understand how that food got there. The answer lies in a complex network of small, medium and large-sized enterprises such as farms, processing companies, and retailers.
This network is the food value chain, and with increased consumer demand for quality, quantity and sustainability, it is becoming increasingly difficult for these chains to efficiently create and deliver food.
For more than a decade, Lang professor Simon Somogyi has led and contributed to research and development of value chain projects in numerous countries, including China, Japan, Australia, the Philippines, Pakistan and Canada. Most of these projects have involved creating and delivering consumer driven food supply chains, linking members of the chain from input supply and production to retail.
With a high demand on food chain systems to produce and deliver more food with less waste, it is becoming more important to analyze the efficiency of these chains. At the beginning of the semester, Somogyi put together a team of graduate and undergraduate student researchers to do just that.
How can we improve the livelihoods of the businesses that create and deliver food?
The purpose of the research team is to improve the livelihoods of the businesses that create and deliver food. To do that, it means making food supply chains more efficient in creating and delivering more food with less waste, with more profitability and economic sustainability for all members of the chain.
Most of their research involves a method called value chain analysis, which means understanding the consumer for a particular product, and then mapping out the supply chain that delivers that product. By conducting interviews at every stage along the supply chain, they can begin to understand the flow of product, information and how the consumer flows up the chain.
"By understanding this process, we can show the members of the supply chain what activities they are currently doing that lead to a better product, and encourage them to focus on those activities," said Somogyi. "At the same time, each member of the chain can also understand what they should not be focusing on so that they can cut down on wasted activities and costs."
These two outcomes will result in less waste production in the supply chain and overall better economic and environmental sustainability.
Meet the Food Business Research Group
We are actively recruiting new researchers to join the Food Business team. If you are a prospective or current student interested in joining us, please email Simon Somogyi with your expression of interest.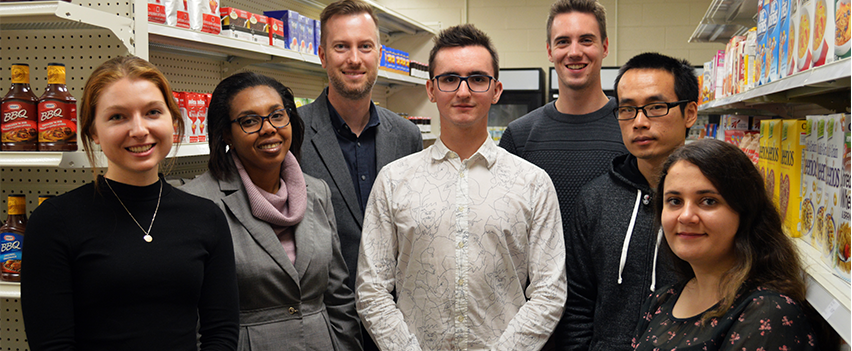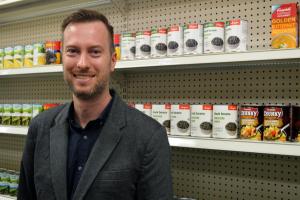 Arrell Chair in the Business of Food and Professor, Lang's School of Hospitality, Food and Tourism Management
Affiliated Faculty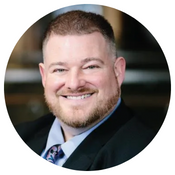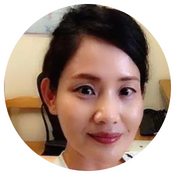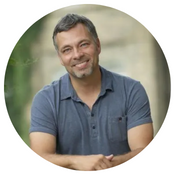 Graduate Students and Post-doctoral Research Fellows