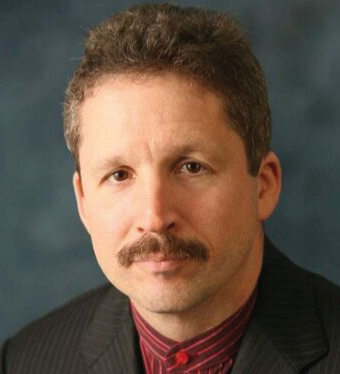 Jim Estill,
Entrepreneur, philanthropist and CEO of Danby Appliances
Jim Estill is a Canadian entrepreneur, executive and philanthropist who has been serving as President and CEO of home appliance manufacturer, Danby Products Ltd. Since 2015. He has invested in over 150 start-up companies and received international attention in 2015 for sponsoring the resettling of 50 Syrian refugee families in Canada. In recognition of his philanthropic efforts, Estill received the Order of Ontario in June 2017. He studied engineering at the University of Waterloo, graduating in 1980 with a Bachelor of Science degree in Systems Design Engineering.
Estill has also been a guest speaker at many College of Business and Economics events, including being a panelist on sustainable business at the PRME North American Conference, hosted by the college.
Jim Estill will receive his honorary doctorate from the University of Guelph at the 12:30pm convocation ceremony.