Improve impact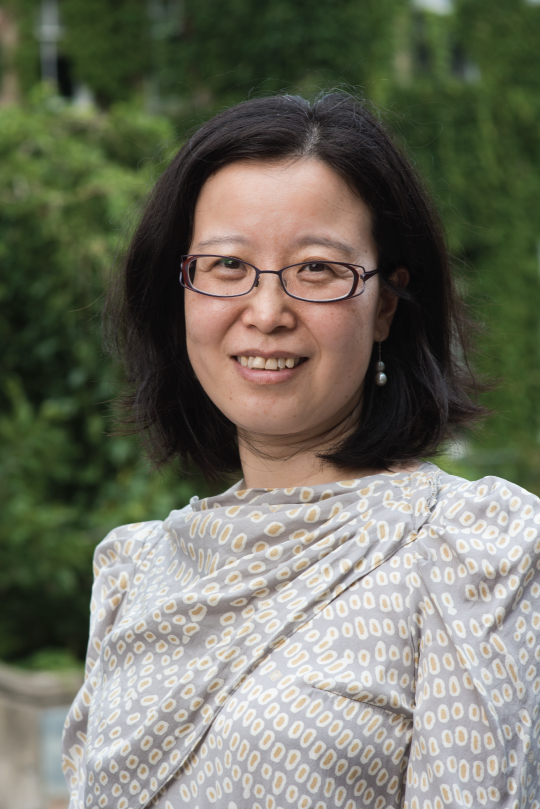 Econometrician Yiguo Sun is helping to explain why children often carry the burden of their parents poor financial decisions.
Professor Sun is an econometrician, which is a type of economist that integrates statistical methods into economic and financial analysis. She is a global expert in spatial econometrics - the study of the effects associated with the location of where certain data is collected. Her research can be applied to a wide range of industries and fields such as finance, international trade, development, real estate, social networking, and tourism. One area of her research program hopes to explain how distance and economic similarity between geographic markets influences housing prices.
"No study has yet to demonstrate the role of neighborhood effects in generating poverty traps"
Her ongoing research explores how the socioeconomic and geographic location of parents dictates the financial mobility of their offspring, often resulting in 'poverty traps,' where families exhibit highly persistent poverty across multiple generations. She hopes to shed light on how a parent's income shapes their offspring's income, as an adult.
Research with Impact
Born in Peoples Republic of China

Has 28 publications, including 26 peer reviewed journal articles, and 2 published chapters.
Published in top econometric journals (Journal of Econometrics, Journal of Business and Economic Statistics, and Econometric Theory) 12 times.

Received 3 SSHRC Standard/Insight research grants as the principle investigator totaling $214,930

Currently has 13 working papers, 4 of which have recently been submitted to top journals.
U of G Connection
Joined the Department of Economics and Finance, within the U of G's College of Business and Economics in 2001.

Named a Senior Research Fellow in Spatial Econometrics by the U of G's College of Business and Economics.

The Department is one of the most active economics research institutions in Canada, ranked in the top 4% worldwide by Research Papers in Economics (RePEc) for research output.

Supervises and teaches graduate students at both the master's and doctoral level. Econometrics courses are required within both the MA an PhD programs.
Global Reach
Has a large network of global co-authors, and is well connected among econometrics researchers both within Canada and abroad.

Teaches course and seminars at top Chinese universities, including: Capital University of Economics and Business and Central University of Finance and Economics in Beijing.

Participates in the SSHRC adjudication committee in economics for Insight Grants.