Improve innovation

The John F. Wood Centre for Business and Student Enterprise is developing and inspiring social entrepreneurs who will lead the shift to a more sustainable, responsible, equitable and accountable world.
Big problems demand big and ambitious solutions. The Centre's Hub Incubator Program helps entrepreneurs solve those big problems through access to the tools, funds, mentors and dedicated office space needed to get your solution off the ground.
The John F. Wood Centre is empowering a new generation of business leaders committed to community engagement and a sustainable future. They foster a sense of social responsibility, leadership, and character-building values that help develop entrepreneurs who will improve life.
Bring your ideas to life at the John F. Wood Centre for Business and Student Enterprise.
Discover the Centre's hub startups that are using their business to improve life:
Making creative and healthy products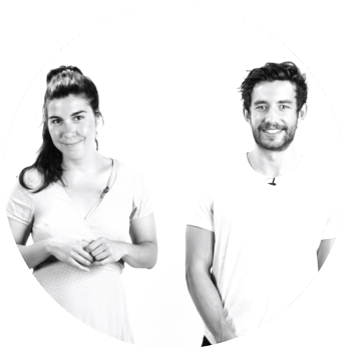 Jack and Stefana's company, Welo, an all-natural food and drink company, is providing delicious and healthy alternatives to sugar-filled treats. Their organic, vegan-friendly beverages and probiotic bars are sold throughout Canada, with distribution at Sobey's, Loblaws and Whole Foods. Wanting to have a larger impact with their business, Welo donates a portion of their profits to the construction of water wells in Kenya. They most recently pitched their business on CBC's Dragon's Den, striking a deal with dragon, Arlene Dickenson.

Identifying contaminants faster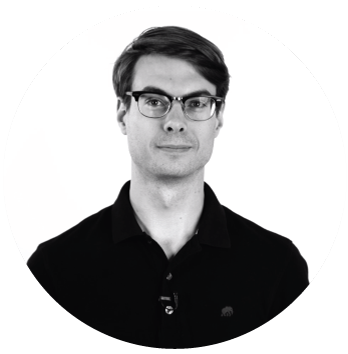 Ryan Campbell and his startup, Selene Biosystems Corporation specializes in the design and manufacture of small and powerful biological assessment tools, called rapid lateral flow assays. Similar to a pregnancy test, these tools can detect contaminants and pathogens in industries such as bakeries, breweries, agriculture and medical diagnostics. As the food and agricultural sectors rely on innovative and cost-effective approaches to their quality control, the demand for such tools will continue to rise. Ryan's innovation can reduce this testing period from 48 hours to 3 minutes.
Unlocking the responsible use of plants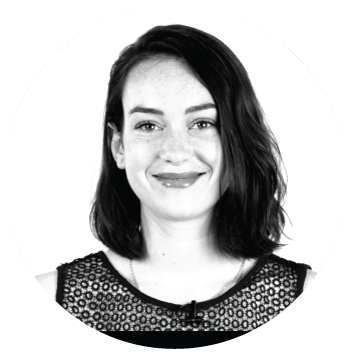 Kenna Whitnell's startup, Altilis Beauty is disrupting the cosmetics industry by sourcing innovative and environmentally responsible ingredients for her skincare line. Her cosmetics are formulated with breadfruit and other tropical botanicals for a complete system of protective and anti-aging compounds to achieve healthy, youthful skin. Kenna sources the breadfruit ingredients directly from micro farmers in Samoa and other remote locations to provide important economic, social and environmental benefits to their communities. Altilis Beauty was awarded with the Innovation Guelph Startup of the Year in 2018.
Seeing sound in a new way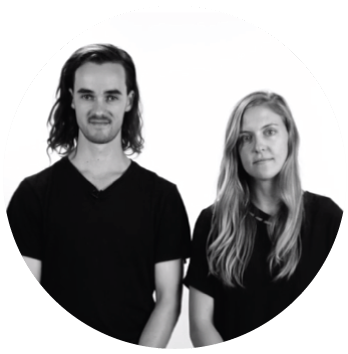 VERSA is an audiovisual collective that pairs powerful music with responsive projections to visualize sound. Led by process artist Monika Hauck and musician Alex Ricci, the duo create transformative performances and installations that focus on immersion, improvisation and interactivity. VERSA has performed at numerous Canadian music and art events including Hillside Festival, LUMEN, Wavelength Music Festival and Nuit Blanche.
A tasty alternative to plastic cutlery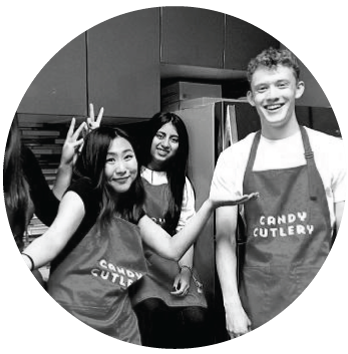 Candy Cutlery has created a sweet solution to plastic spoons and cups. Made with 100% natural cane sugar, Candy Cutlery's spoons are available in coffee, vanilla, strawberry and peppermint flavors, and the packaging is 100 percent recyclable. Their products have gained popularity across Canada with caterers, dessert and ice cream shops and the family-owned Kawartha Dairy.
Providing financial flexibility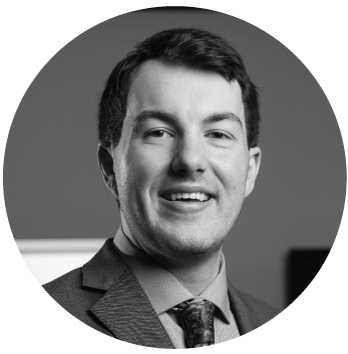 Wyatt Trainer's startup, Lendly, is hoping to be the "Uber" of the pay-day-loans industry. His business pairs individual financial lenders with those seeking short-term financing options. Similar to a match-making app, individual lenders and borrowers can set their own desired payment terms. Trainer was awarded the Warren and Deborah Jestin Award at the Hub Incubator Pitch Finals in 2018.