Master of Arts in Leadership

Empower your own style of leadership.
---
Lang's MA in Leadership program is a life and career-changing experience that enhances your leadership competencies, transforming you into the leader your career needs. We empower and enhance your already strong leadership abilities to propel you to become a better version of yourself.
An intense and exhilarating 18 months that will absolutely transform your leadership capabilities and career. The program is offered online with on-site residential experiences, allowing you to maintain personal and professional commitments while completing your degree.
Avg. 12+ years

of relevant work experience

95% of students
say the program helped improve their strategic decision-making
average class size
45 students
Lang's online learning platform allows you to complete your degree while maintaining your career and personal commitments.
Our team will send you the course materials far in advance, allowing you to plan for your learning when your schedule allows. You can expect to commit 20-25 hours each week during the online portion of the program.
Lang on-site residential experiences provide a career-defining opportunity for you to learn from our world-class faculty who have significant industry experience and have developed industry-changing research.
Just as important, you tackle your coursework with peers who are in a diverse range of industries. We strive to create an innovative cohort experience that mixes class time with experiential learning and offsite, team-building excursions. This collaborative process is crucial to our learning approach. You not only learn new strategies and skills relevant to your career, but you also make connections with your classmates that last a lifetime!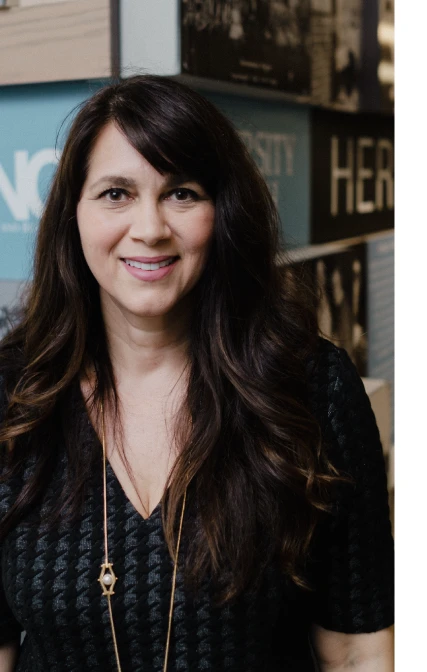 "In 2009 I left my CEO job to launch a political career and was elected to become the Minister of Economic Affairs in Aruba. I ran again in 2013 becoming the Minister of Education. After two terms in office I decided to leave politics and pursue new career goals. The Masters in Leadership program at Lang is part of my learning journey towards being the best leader I can be. "
Michelle Winklaar, Lang MA (Leadership) 2019

Have a question? We're here to help!
Talk to our admissions team:
Email: lang.leadership@uoguelph.ca
Phone: 1-888-622-2474
Book a one on one chat