Management Economics and Finance (BComm program)

Lang's Management Economics and Finance major offers students an appreciation of business and economic challenges, specifically within the area of finance.
In your fourth semester, you will choose to specialize in either Finance or Management as an area of emphasis. Both specializations provide you with the ability to think in a disciplined, structured and open-minded way, and apply this way of thinking to tackle challenges in a globalized economy. This major combines the analytical nature of finance and economics with the practical tools of accounting, business management and marketing for you to gain a broad exposure to the financial management sector. You will engage in a challenging and rewarding intellectual environment, gain in-depth knowledge of finance theory, and obtain a practical understanding of a broad range of business areas. Also available is the BA in Economics and Mathematics Economics.
Theory of Finance: This course looks at capital budgeting and long-term finance and investment decisions by firms and individuals.
Economics of Equity Markets: This course studies the economics and finance literature regarding the determination of security prices and the operation of the stock market.
Strategy of Mergers and Acquisitions: This course examines the role of mergers and acquisitions in repositioning companies to remain competitive, to grow, or to exit.

---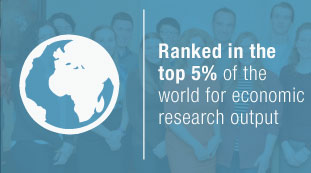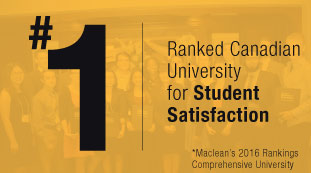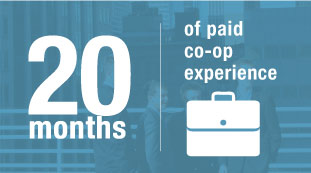 ---
Meet our recent graduates
The Lang School has developed global business leaders across the world. Meet some of our most recent graduates.
Join our renowned student community

Life as a university student is about more than the lecture hall.
At the University of Guelph, we want you to experience the student life we're known for, and that means joining clubs, staying active and discovering Guelph both as a place for top-notch education and a community you can be proud of.
Learn more about the student life in our Management Economics and Finance major.