Elliott Currie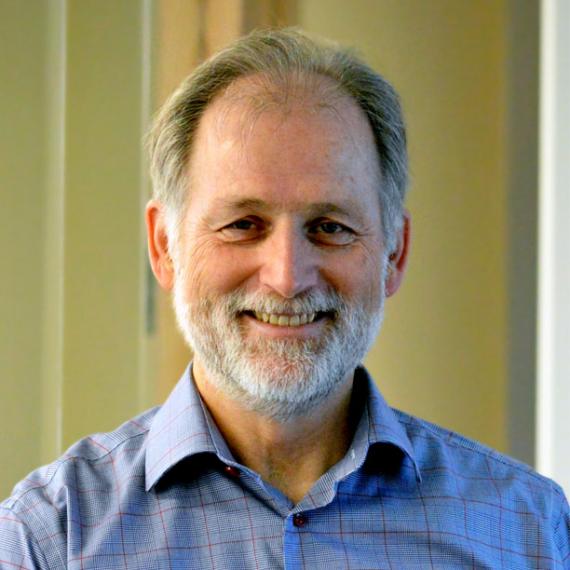 Adjunct Professor, Accounting
Office:
Macdonald Hall (MAC), Room 207
Biography
Professor Currie has been at the University of Guelph since 1998 teaching in the various areas and levels of accounting and financial management. Currently Elliott is also involved in teaching business policy at the undergraduate and MBA levels as well as organizational behaviour and operations. The primary focus of Elliott's endeavours is in the areas of small business management and interdisciplinary product development, especially in the agri-food chain.
Currently Elliott teaches Management Accounting and Business Policy but in the past has taught Organizational Behaviour, Finance, Operations, Financial Accounting, Entrepreneurship and Management Controls. His current focus is on the creative endeavours of interdisciplinary product development with the critical features of technical, marketing and financial viability of new ideas.
Elliott has experience in numerous industries including; banking, aviation, construction, oil and gas, insurance, corrections and primary metals. His roles extended from sales, experiential education instructor and piloting to controllership and financial and marketing analysis.
Chatered Professional Accountant, Certified Management Accountant                           
MBA, McMaster University
B.A., McMaster University
In 2008, Elliott was awarded the University of Guelph Faculty Association, Distinguished Professor Award for the College of Management & Economics.
Elliott was awarded a Presidential Distinguished Professor Award for 2006-2008. In November 2006, Elliott was honoured among the university's authors for his release of three textbooks in the previous year.
Elliott's primary efforts are in the areas of textbook writing and case development. Over the years he has reviewed numerous submissions in the hospitality management industry and the international agri-food management arena.
Currently Elliott is closely involved in research in the management issues facing the growing Hazelnut Industry in Ontario, the evolving hops industry in Ontario, the increasing complexity of the dairy producing industry and initiatives to assist Haitian farmers and exporters to develop sustainable production and export opportunities to help address ongoing issues of poverty and education in Haiti. 
​
Ferrell O.C., Hirt Geoffrey, Currie, E.J., Iskander, S., "Business: A Changing World", 3rd Cdn. Ed., 2008, McGraw-Hill Ryerson.
Currie, E.J., Chambers T, Brown K. "Personal Finance for Canadians", 9th Ed. 2008, Pearson Canada
Schermerhorn, J.R., Hunt, J.G., Osborn, R.N., Currie, E.J., "Organization Behaviour", 1st Cdn. Ed., 2005, Wiley and Sons Canada.
Applying Technology in a Classroom Setting, where Procedural Learning is the Focus, Chapter, Cases on Quality Teaching Practices in Higher Education, 2013
BUS 6200 Financial Management ACCT 3350 Taxation