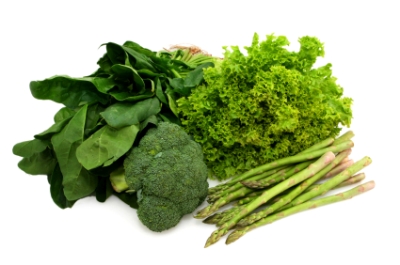 Dark green and yellow vegetables provide a multitude of nutritional benefits, but according to a recent University of Guelph study, most consumers are wary when it comes to purchasing and preparing them.
As part of a multi-year study, Marketing and Consumer Studies professors Sunghwan Yi and Vinay Kanetkar, and professor Paula Brauer from Family Relations and Applied Nutrition, looked at consumer differences in vegetable consumption.
After asking 750 main food preparers about their perceptions of specific vegetables and what would lead them to eat more of them, they found that "crucifer-lovers" - people who love green vegetables - represent only 11 per cent of the population.
The "average consumers" - 54 per cent - served fresh and frozen vegetables, but were more likely to prefer popular varieties such as tomatoes and potatoes. Thirty-three per cent of participants served primarily frozen vegetables.
The researchers found that most people value the convenience frozen vegetables provide and require more education to learn how easy preparation can be. 
Read the full article on this study [1], "Dark Vegetables Find Wary Consumers: Study."