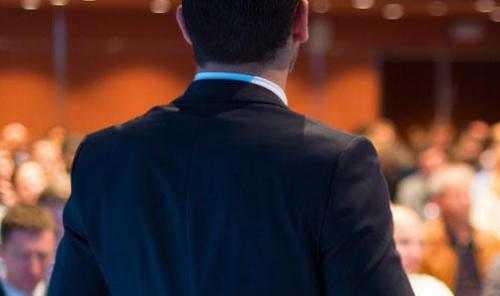 Want to know more about how executives at major food companies navigate through industry change? Learn from them and fellow professionals at the Food and Agriculture Business Seminar [1], June 21-23 at the University of Guelph.
The Seminar is a premier event that aims to strengthen the industry by uniting a diverse group of professionals to examine real cases from real companies. It's an ideal opportunity for current and emerging leaders to …
Gain an insider's perspective on issues facing major food companies, PepsiCo, Campbell's, Monsanto and Ben & Jerry's. The seminar's cases explore real-world scenarios in food security, consumer perspective, shifting roles of government and emerging markets in food and agribusiness.
 
Share your ideas with industry leaders. Executives from these organizations will be in attendance, listening to your ideas and solutions. You will have a unique opportunity to interact with them while learning from them. Learn from the best, with the best.
 
Collaborate with fellow professionals on examining trends and issues in today's global marketplace. You will be strategically placed in a dynamic group and benefit from diverse opinions and expertise as you critically examine these cases. Broaden your perspective by learning from others as they learn from you.
 
Strengthen your organization and Canada's food industry. This seminar is collaborative, not competitive. You will leave with enhanced industry knowledge and problem solving skills that will not only benefit your organization, but Canada's food industry as a whole.
 
Connect with professionals in your industry. Adding to your network is always a good thing, and there will be plenty of opportunities to connect with professionals during and following the seminar.
Register today [2] to take advantage of the Early Bird rate (expires May 15).
The Food and Agriculture Business Seminar is presented by the University of Guelph's Food Institute [3], which connects food research and expertise across all fields of study with Canadian and global partners to support sustainability, economic growth and security in the food supply chain from fork to field.