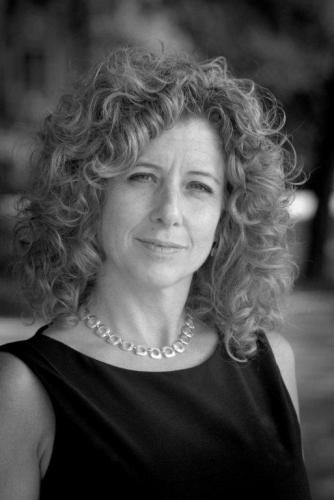 College of Business and Economics dean, Julia Christensen Hughes, will head to the United Nations next week to speak about the need to reform business schools and the principles of responsible management education.
She is the only academic invited to speak at the session on corporate social responsibility and sustainability that will take place in the United Nations General Assembly Hall on June 25.
The session will unite a number of officials from the United Nations and leading international organizations. United Nations secretary-general, Ban Ki-moon and United Nations General Assembly president, Sam Kutesa are scheduled to attend.
Presenters also include the chief executive officer of Nestlé SA; Mary Robinson, UN special envoy for climate change; and Monica de Grieff, president of the Chamber of Commerce, Bogota, Colombia. 
Sponsored by the Principles for Responsible Management Education (PRME), an initiative of the United Nations Global Compact, the purpose of the session is for management educators and businesses to share ideas to help shape and achieve global development. The College of Business and Economics is recognized as a PRME champion for its dedication to sustainability.
A team of four U of G students – Nicholas Ryfa, Momina Sumbal, Amatulsalam Al-Abassi and Megan Shea - who recently placed third in a PRME video competition will be attending the conference associated with the session. The students were part of a social responsibility course taught by sessional instructor Ruben Burga that included a video project on how businesses might address the UN's sustainability goals.