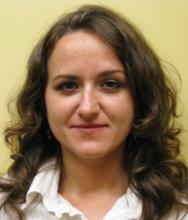 In the past few weeks, the world has heard multiple messages of forgiveness ranging from the families of victims in the Charleston church massacre, to victims of Canada's residential school system. It is what the National Post is calling a "forgiveness moment" in western society.
Assistant professor Agnes Zdaniuk, an expert in fairness and unfairness in work organizations who researches the effects of forgiveness, contributes to the Post's article emphasizing that forgiveness can be especially "therapeutic" for victims. Zdaniuk also says that the sincerity of an apology is key to forgiveness.
Read: "Relatives of Charleston church massacre victims join in Western society's forgiveness moment." [1]