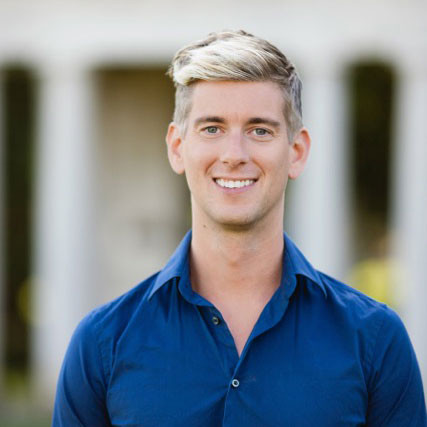 Congratulations to business alumnus Gavin Armstrong, who has been recognized as one of the top 30 social entrepreneurs under the age of 30 by Forbes Magazine [1]. Since graduating with his Bachelor of Commerce in 2011, Armstrong has been widely recognized for his work on the Lucky Iron Fish project [2], a social enterprise that is working to combat life-threatening anemia in developing countries.
Currently a PhD Candidate in biomedical sciences at the University of Guelph, Armstrong's accolades have included the William J. Clinton Award for international work against hunger and the international Michaelle Jean Emergency Hunger Relief Award, among others. He was chosen by Forbes from thousands of nominees and is among 600 people recognized in 20 categories.
Read the full media release on the University of Guelph website. [3]