Location:
Macdonald Stewart Hall (MACS) at the University of Guelph. MACS is located in north campus, just east of the Gordon Street and College Ave..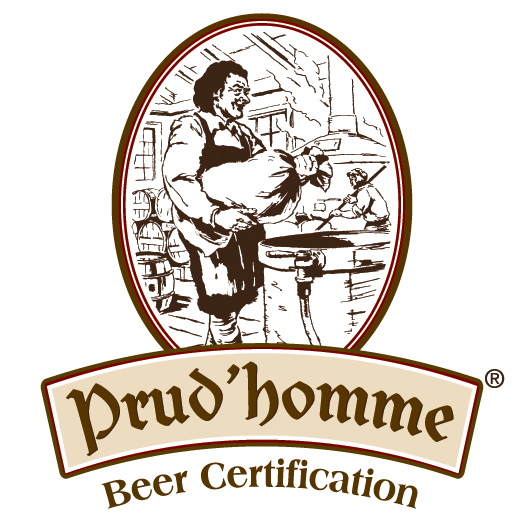 This course in beer education is designed and developed for participants who wish to further their knowledge of beer for use in the following: the hospitality industry; as an agent for a brewer/distributor of beer; or, beverage alcohol education.

The focus is to provide more detailed insights into brewing ingredients and processes, draught systems while introducing Canadian brewing history and further investigating negative sensory components.

This offering of Prud'homme Beer Certification® Level 2 - Beer Specialist will be held for 10 weeks on Monday's starting January 15th, 2018.

Prud'homme Beer Certification® is the only beer education program that provides a well-structured, unbiased look at the world of beer. It covers an in-depth look from the history, styles and taste profiles of beer as well as cooking with beer and food pairings. Prud'homme Beer Certification® provides a fun and engaging atmosphere in which to enhance your knowledge of beer.
Wine, spirits and beer education
The University of Guelph's School of Hospitality, Food and Tourism Management (HFTM) offers a wide range of education in wine, spirits and beer. Wine and spirits certifications are done through the world class Wine & Spirit Education Trust (WSET). Beer seminars are taught in three parts by a certified beer expert. All opportunities are open to the public. Learn more on HFTM's website. [1]