Location:
On the north end of campus in Macdonald Hall, Room 107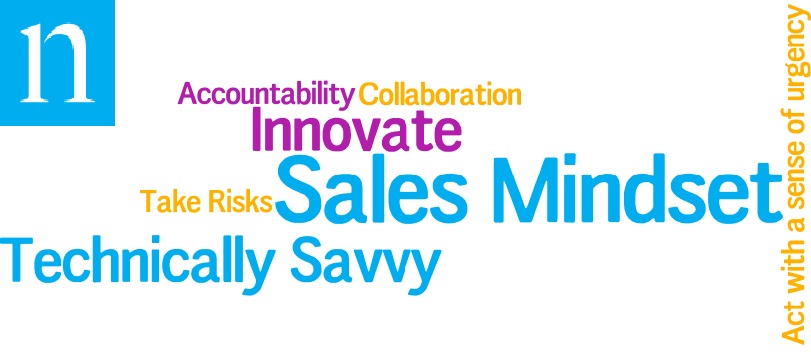 Nielsen is a global information and measurement company that studies consumers in more than 100 countries. Nielsen develops solutions for businesses of all sizes to help them meet the needs of today's consumers. Nielsen's Employee Experience is a place where you can be yourself, make a difference and grow. Their associates represent the diverse consumers and markets that they measure. And, cultivating diversity and maintaining an inclusive work environment is crucial to their growth, strength and ability to innovate.
Nielsen is currently hiring fourth year university students for analyst positions starting in 2018.
Register for this event on the RecruitGuelph website [1] (you will be prompted to access your Recruit Guelph account using your central login ID).
About the Business Career Development Centre
The Business Career Development Centre offers tailored career assistance to business students at the University of Guelph. It provides access to workshops, events and services including mentoring and networking opportunities, one-on-one career coaching, and assistance building your professional online presence. For more information, visit the Business Career Development Centre web page [2].