Location:
On campus, north of Rozanski Hall in the Co-op & Career Services Building -Boardroom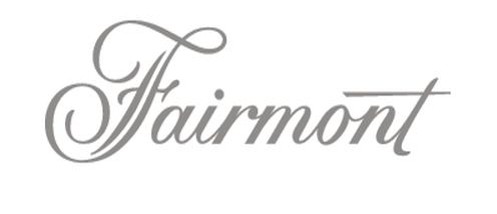 Please join one of Fairmont's Talent Acquisition Managers to learn more about your chance to participate in the 2018 Student Work Experience Program in Canada's Western Mountain Region - Banff, Lake Louise Jasper and Whistler! 
Students enrolled in relevant study programs (Hospitality and Tourism Management) are encouraged to attend. 
Combine valuable work experience with an energetic, fun lifestyle in Canada's most breathtaking resorts! If you are talented, motivated and enrolled in the Hospitality and Tourism Management, the Student Work Experiene Program (SWEP) is your opportunity to relate your classroom study to the day-to-day operations of our incredible resorts.
 They are now recruiting for summer 2018!
 
Apply Today:
Please note that in order to be eligible for SWEP you must be enrolled in a relevant program and returning to school, or completing your required hours of work placement at the end of your studies. To apply for a SWEP placement, see below and proceed with creating your candidate profile.  You will be prompted to attach your resume (essential), cover letter (essential) and two recent work-related references letters (an asset). Please apply only to ONE location and ONE job category, outlining in your application your department and position preference. If selected, you will be contacted directly to arrange phone/Skype interviews with one of Fairmont's recruiters. Postings are now live and will remain open until January 31st, 2018 - early applications are encouraged, so don't delay!  Applicants will be required to apply to their desired posting on The Fairmont Careers Webpage [1]. 
Click here [2] to learn how to prepare for an information session!
Register for this event to attend!! Login to RecruitGuelph [3] (using your central login ID).
About the Business Career Development Centre
The Business Career Development Centre offers tailored career assistance to business students at the University of Guelph. It provides access to workshops, events and services including mentoring and networking opportunities, one-on-one career coaching, and assistance building your professional online presence. For more information, visit the Business Career Development Centre web page [4].