Location:
On the north end of campus in Macdonald Hall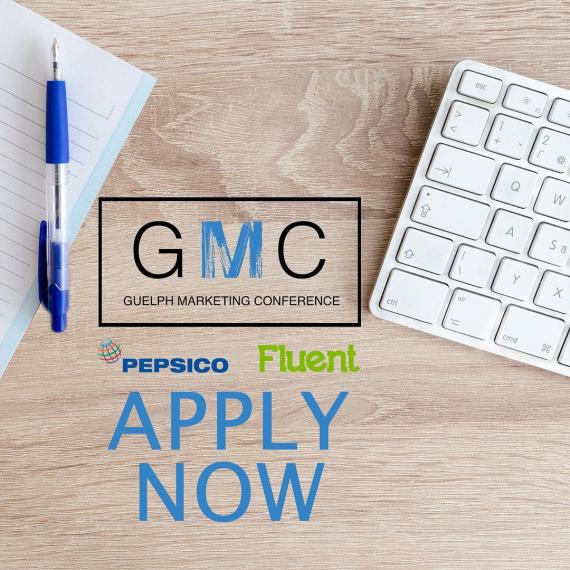 The University of Guelph Marketing Society's Second Annual Guelph Marketing Conference! This one-day case competition is a chance for University of Guelph Commerce students to apply their knowledge and skills in front of a panel of industry professionals. Students will have the opportunity to gain insight from a speaker's panel, as well as gain hands-on experience at the workshop. 
Given a case, a problem, or a situation to solve, the University of Guelph students can handle it all!
Presented by PEPSICO and Fluent, this all day event is open to ALL Business students and will include a case competition, workshop, and a tech speaker panel to wrap things up.  

***Spots are limited so make sure to APPLY TODAY as registration is open from February 5th-16th!
They will be having a social downtown Guelph to cap off the day in partnership with our Buds at Budweiser!
Register via the UGMS Event Registration Page [1]
About the Business Career Development Centre
The Business Career Development Centre offers tailored career assistance to business students at the University of Guelph. It provides access to workshops, events and services including mentoring and networking opportunities, one-on-one career coaching, and assistance building your professional online presence. For more information, visit the Business Career Development Centre web page [2].