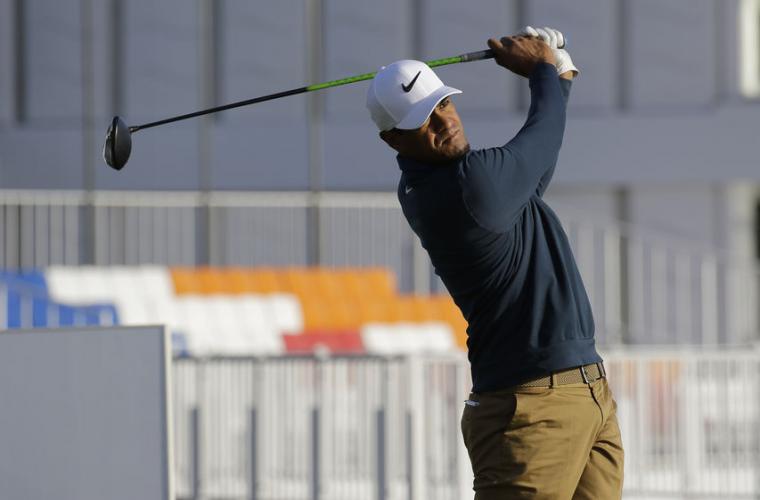 Putting their analytical skills and business knowledge to work, 14 Lang Commerce students had the opportunity to conduct research for RBC Wealth Management last semester as part of a partnership with Lang's International Institute for Sport Business and Leadership (IISBL).
[1]
The team of students collected and analyzed data related to player compensation in the PGA, LPGA, ATP, and WTA. The data included athlete demographics, performance and compensation and will help inform RBC's activities within athlete sponsorship as well as future academic publications for the IISBL.
"We examined the athlete performance and successes as well as their development throughout their career," said Alison Black, Commerce student at Lang. "We wanted to identify potential high-money earners for RBC to explore sponsorship opportunities."
The research is part of an ongoing project between RBC and the IISBL.
"This is a project of real interest for RBC and their partners," says Dr. Norm O'Reilly, [2] professor and director of the IISBL. "They were very pleased with the work the students did and will use their insights for future decision-making."
---
---

Students were tasked with sorting through large amounts of data to determine the best recommendations for RBC.
"The entire process of managing the data was complex," says O'Reilly. "Literally millions of data points were analyzed by our students to give recommendations to RBC. It was a tough task but the students did amazingly well."
To complete the project, the students presented their findings to executives at RBC and their agency Wasserman.
"The students brought a great amount of energy to the project," says Scott McRoberts, associate director of the IISBL and director of athletics at the University of Guelph. "This hands-on project helped to enhance the student's strong research and presentation skills."
Lang's Commerce program places a strong emphasis on applied or hands-on learning. "Learning experiences like this are what makes the Lang BComm program so special," continued Black.
Part of this research project was funded by the Government of Work Integrated Learning initiative.
The International Institute for Sport Business and Leadership is a global leader in advanced research in sport business. The IISBL is a collaboration between the Lang School and the University of Guelph's Athletics Department and includes an active executive advisory board that is chaired by the former head of the IOC, Richard Pound.