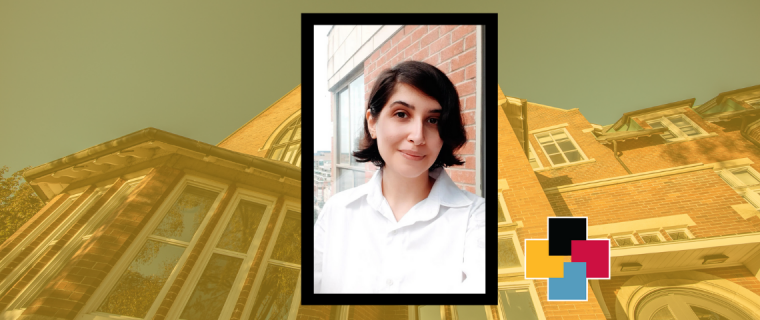 Bahare Ramezanian, Lang Scholar Recipient
---
Program at UofG/Lang: PhD in Economics
Degrees prior to PhD: Bachelor's and master's degrees (Economics) at The Ferdowsi University of Mashhad in Iran.
How have you improved your community?
---
"The focus of my research over the past 5 years has been on energy economics, resource crisis, and new energy sources, which have been published in several prestigious journals. The purpose of these researches was to help have a better society and conserve resources for the future."
What does it mean to be named one of the Lang Scholars?
---
"It has always been my honor to be granted a scholarship, let alone such a prestigious one. I'm pleased that I'm given the chance to be supported this way and I hope that I stay up to the level expected from me."
Why did you choose to attend Lang at the UofG?
---
"I chose the Lang School of Business and Economics to study for my Ph.D. for several reasons: First, it has very supportive, knowledgeable, and kind professors ("Go for the people, not for the places"). Second, I was interested in working on financial economics, so that I can benefit from learning and conducting my own research besides some of the world's most renowned economists and leaders in financial economic theory."
How do you think business can be used as a force for good?
---
"Coming from Iran which has a transition economy, I think business can be used as a force for good in as much it is structured in a way that creates small businesses which are more responsible to make positive changes in both the environment and community. Business can be deployed to help create local communities that function better at a microcosm level so as to yield a more sustainable world."
What research area do you plan to explore during your degree?
---
"I am interested in working on financial economics and behavioral economics during my Ph.D."
What do you hope will be the impact of your research?
---
"A world in which we see more justice and everyone can live equally. As we read in the simple and basic definition of economics that 'Economics is the study of how societies use scarce resources to produce valuable commodities and distribute them among different people'."
---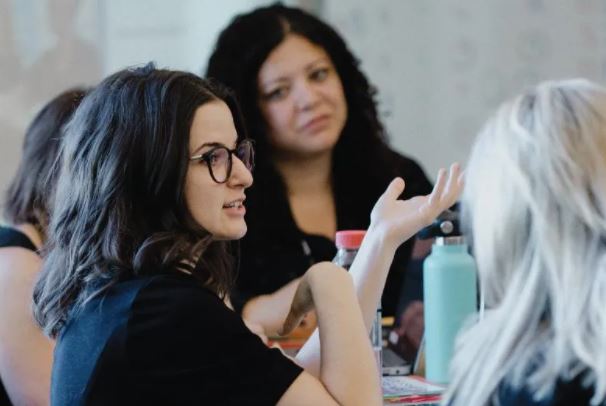 Interested in becoming a leader for a sustainable world?