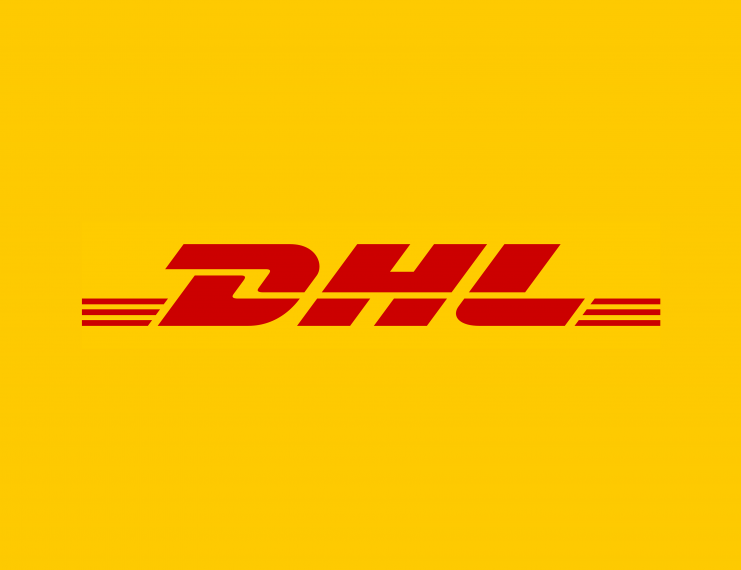 Do you have an aptitude for sales, a competitive drive, and passion for success? Come share your story and showcase your skills during our exclusive half day sales bootcamp.

Our bootcamp includes speed networking, customer profiling and a pitch competition.

A limited 20 seats are available for this bootcamp!

Recently awarded World's #1 Best Place to Work we offer:
• Hybrid work from home & office
• Fast-paced environment
• Career Progression
• Work life balance
• World Class Certified International Specialist Training
• On Target Earnings $60k-110k, uncapped commission

REGISTER NOW: https://www.linkedin.com/events/dhlexpress-salesbootcamp6862102045852266496/ [1]
A member of DHL team will be in touch to advise next steps & share event details
Sign up for the bootcamp today!
Inside Sales Representative Full-time
For more details on the role, visit: https://www.linkedin.com/jobs/view/2779456893/?capColoOverride=true [2]
The DHL High Performance Sales Program (HPSP) is looking for a highly motivated individual who is ready to elevate their career. This is not a job, joining our team is a long-term rewarding career. For you, this means succeeding through our engaging and equally rewarding dynamic sales roles. As an Inside Sales Executive, you will apply, learn and build on your foundations of sales – and be introduced to best-in-class resources that allow you to sell from the buyer's perspective making you a subject matter expert.  You will be responsible for end to end sales cycle which includes Connect, Engage, Convert, and Retain.   
If interested please send your resume to: Shizza Ahmed at shizza.ahmed@dhl.com – Please include in the subject line (Your Name and Your Schools Name)
About the Business Career Development Centre
The Business Career Development Centre (BCDC) offers tailored career support to business students at the University of Guelph. The BCDC provides access to workshops, events and services including mentoring and networking opportunities, one-on-one career coaching, and assistance building your professional online presence. The BCDC strives to ensure the legitimacy of external events and workshops posted we promote to students. As a participant in any event or workshop, we encourage you to exercise due diligence, and research the integrity of the organization(s) prior to attending. If you have any questions or concerns, please contact our office.