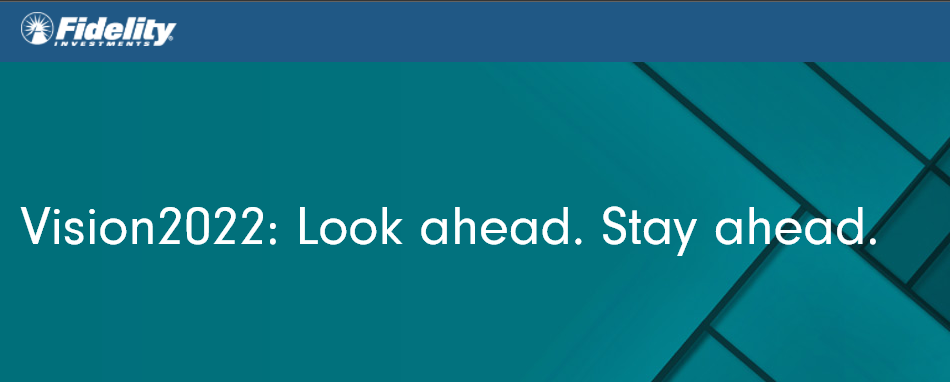 We are pleased to invite you to Fidelity Visio n2022. Attending this one-day virtual event will allow you to hear directly from Fidelity's world-class investment team.
Join our experts as they discuss key investment trends and opportunities that could potentially affect your clients' portfolios in 2022 and beyond.
Date: Wednesday, January 26, 2022
Time: 10:00 a.m. – 4:00 p.m. ET | 7:00 a.m. – 1:00 p.m. PT
Save your "virtual" seat for the event by registering using the following link: https://go.fidelity.ca/DEVision2022DigitalEdition012622_01a.EN-EventRegistrationLP.html [1]
Please use these following sign-up instructions to register for the event.
Email address: Input your preferred email address
Dealer code: FIC2022  
Rep code: 0000
Company: Input the name of your school
Participant: Input your first name and your last name
Your Fidelity Representative: Select Students/ élèves from the drop down menu at the bottom of the list
About the Business Career Development Centre
The Business Career Development Centre (BCDC) offers tailored career support to business students at the University of Guelph. The BCDC provides access to workshops, events and services including mentoring and networking opportunities, one-on-one career coaching, and assistance building your professional online presence. The BCDC strives to ensure the legitimacy of external events and workshops posted we promote to students. As a participant in any event or workshop, we encourage you to exercise due diligence, and research the integrity of the organization(s) prior to attending. If you have any questions or concerns, please contact our office.