Location:
In-person - PepsiCo Head Office in Mississauga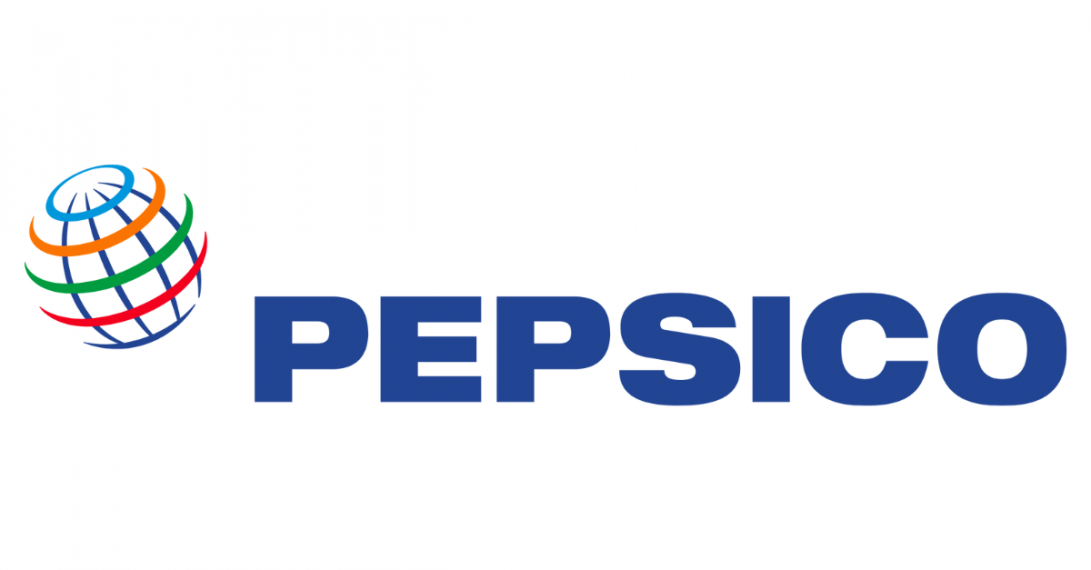 Are you passionate about starting a career in Finance? Do you want to work for a Tier 1 global organization and join a Finance team that prides itself on being a solid strategic partner and advisor to the business? PepsiCo offers endless possibilities to drive your career! You are invited to apply to PepsiCo Canada's annual Finance Open House in-person at Headquarters! You will have the opportunity to learn about our New Grad and student opportunities, as well as meet our Finance Team, Senior Executives and CFOs. The evening will consist of breakout sessions, networking and of course… fun! We are currently recruiting for students pursuing undergraduate and graduate studies for Co-op, New Grad & Full-time positions. This includes students working towards their CPA designation. To find out more about this opportunity, please apply to attend the Finance Open House to chat with us!

Attendance is limited - Apply today for your spot at the open house!
Date: Wednesday, August 31st
Time: 5:00pm - 7:30pm
Location: PepsiCo Head Office - Misssissauga
 
Students can apply directly through the link below or follow the steps:
Visit - https://www.pepsicojobs.com/

[1]

Search jobs by keywords, "Finance Open House"
Apply online!
Registration Link: https://www.pepsicojobs.com/main/jobs/282073BR?lang=en-ca&previousLocale=en-US [2]
Application deadline - August 8, 2022 at 11:59 P.M.
About the Business Career Development Centre
The Business Career Development Centre (BCDC) offers tailored career support to business students at the University of Guelph. The BCDC provides access to workshops, events and services including mentoring and networking opportunities, one-on-one career coaching, and assistance building your professional online presence. The BCDC strives to ensure the legitimacy of external events and workshops posted we promote to students. As a participant in any event or workshop, we encourage you to exercise due diligence, and research the integrity of the organization(s) prior to attending. If you have any questions or concerns, please contact our office.