Location:
In Person - 100 King Street West, Toronto, ON  M5X 1A9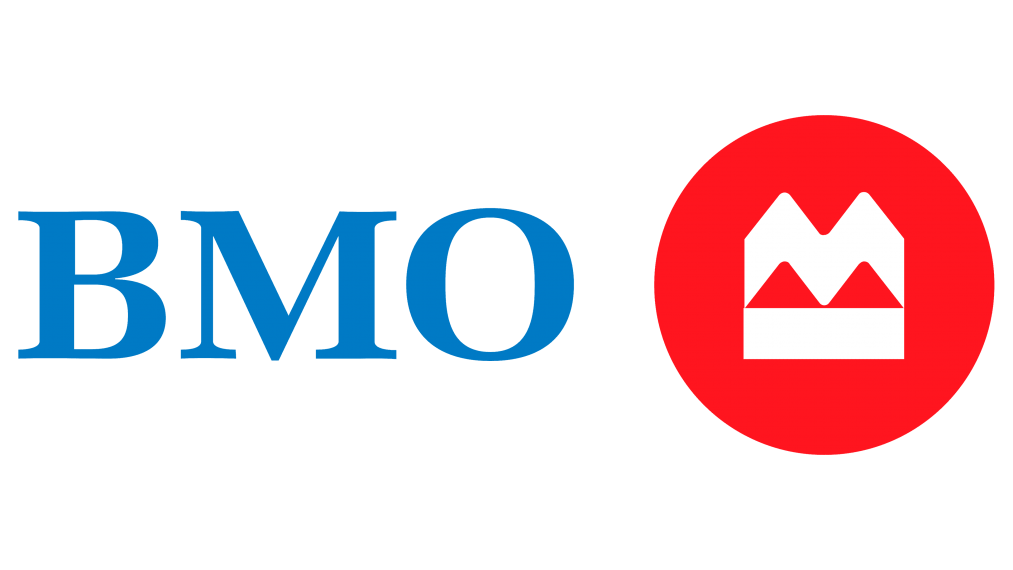 Boldly Growing the Good in Business and Life Series

During this session you will learn about dynamic career paths within BMO and the endless opportunities available, learn about our culture of inclusion and belonging through our Employee Resource Groups, and learn about what life is like as an intern or co-op student! You also will have the opportunity to ask all of your burning questions and network with our amazing team of campus recruiters and panelists.

Date:  February 13th, 2023
Time: 6:00 - 8:00p.m.

Register here! [1]
About the Business Career Development Centre
The Business Career Development Centre (BCDC) offers tailored career support to business students at the University of Guelph. The BCDC provides access to workshops, events and services including mentoring and networking opportunities, one-on-one career coaching, and assistance building your professional online presence. The BCDC strives to ensure the legitimacy of external events and workshops posted we promote to students. As a participant in any event or workshop, we encourage you to exercise due diligence, and research the integrity of the organization(s) prior to attending. If you have any questions or concerns, please contact our office.