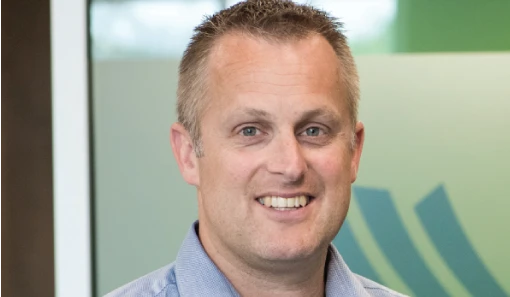 Alumni Profile: Jason Stoter, MBA '03
Alumnus and entrepreneur Jason Stoter has a clear mission for his company. Quite simply, his company, Vivere, aims to "relax the world" with their high-quality outdoor living products sold around the world. Stoter believes, however, that in order for his company to make a real difference in people's lives, it needs to give back at both a global and local level.
"I want the people who work here to love what they do and have a balanced lifestyle. My goal is to inspire my staff to give back to their community."