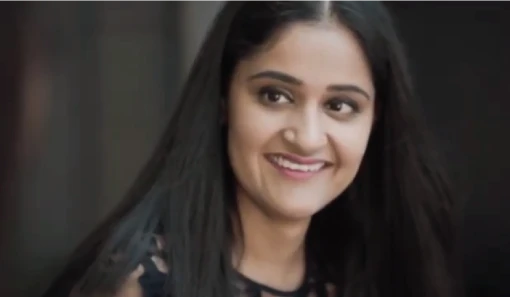 Alumni Profile: Preet Bassi, MBA '16
Preet Bassi started the "I Rock Pink" initiative, has helped raise nearly $100,000 for healthcare causes.
Working at RBC as a Commercial Account Manager for Healthcare Professionals, Bassi remains committed to continuing the conversation about cancer. She sits on the William Osler Health System's Holi Gala committee, which raises funds for the hospital and healthcare community. She also serves on City of Brampton's Economic Development Master Plan Steering Committee and City of Brampton's Economic Development Advisory Committee.
"It's not only a career or community involvement, it's a personal commitment to healthcare."