Note:
Due to Covid-19 and in accordance with University guidance, the Office of Legal Counsel is working remotely. To arrange for service of court documents, please email Mary Murphy at:
m.murphy@exec.uoguelph.ca
About Us
The University of Guelph is a unique community, comprised of four campuses and a combined employee/student population of over 30,000. With a growing need for legal guidance, the Office of Legal Counsel was created to strategically manage the affairs of the University and provide its community with quality legal advice. The Office of Legal Counsel reports to the President and Vice-Chancellor of the University of Guelph, but also works in conjunction with all the Senior Administration offices.
Our Team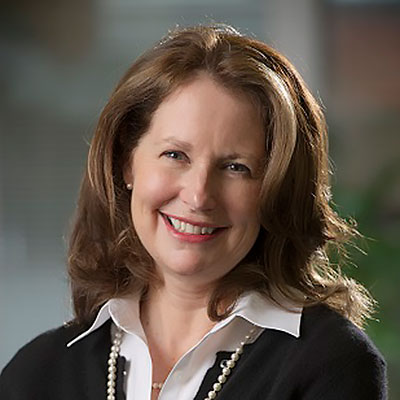 Mary Murphy, BSc, LLB
General Counsel
Mary Murphy is the University's General Counsel. Prior to assuming this role, she served as Judicial Officer for three years.
She is a graduate of St. Francis Xavier University and earned a law degree from the University of Western Ontario. She was called to the Ontario Bar in 1986.
Prior to Guelph, she spent eight years with the University of Western Ontario's Faculty Association, as well as two years in private practice.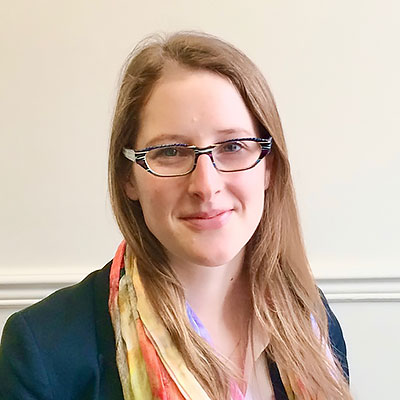 Hilary Jarvis, BAH, MA, JD
Legal Counsel
Hilary Jarvis is the University's Legal Counsel. Prior to assuming this role, she served in the University Secretariat as Governance Officer, then as Judicial Officer and Assistant Secretary. Hilary received her Undergraduate degree from Queens University and her Masters' degree in International Relations & Law from the University of Toronto. Called to the bar in 2010, she was an Associate with Hicks Morley Hamilton Stewart Storey LLP prior to joining the University.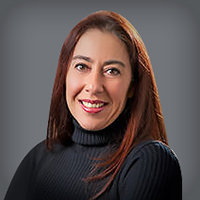 Christina Hollingbury
Administrative Assistant to University Counsel
Christina Hollingbury is the Administrative Assistant to Legal Counsel. She has 13 years of experience at Guelph, having previously held a variety of positions within the Office of Research and the Office of the President.
Prior to Guelph, she spent seven years in finance, in both the hospitality and automotive industries.
Our Role
The role of the Office of Legal Counsel is to:
Provide strategic legal advice directly to the Executive Officers, to Deans, Chairs and Directors in both administrative and academic units, and to such University committees and entities, as appropriate
Provide input into legal documents and policies, practices and any matters having legal significance to the University
Retain, instruct and oversee external legal counsel on behalf of the University
Manage the costs of legal services in an effective and cost efficient manner in order to maximize the value of the University's expenditures and to minimize the University's exposure to risk
Participate in special initiatives and sensitive projects on an as-needed basis
Provide seminars and other informational initiatives on legal issues affecting the University
Disclaimer
This website is maintained by the Office of Legal Counsel at the University of Guelph and is provided for informational purposes only. Although the Office of Legal Counsel updates the information on this website regularly, no guarantees can be made about its accuracy or timeliness. This website is not a substitute for professional advice, whether legal or otherwise. University administrators seeking legal advice should contact the Office of Legal Counsel.