2018 OAC Alumni Association Bonspiel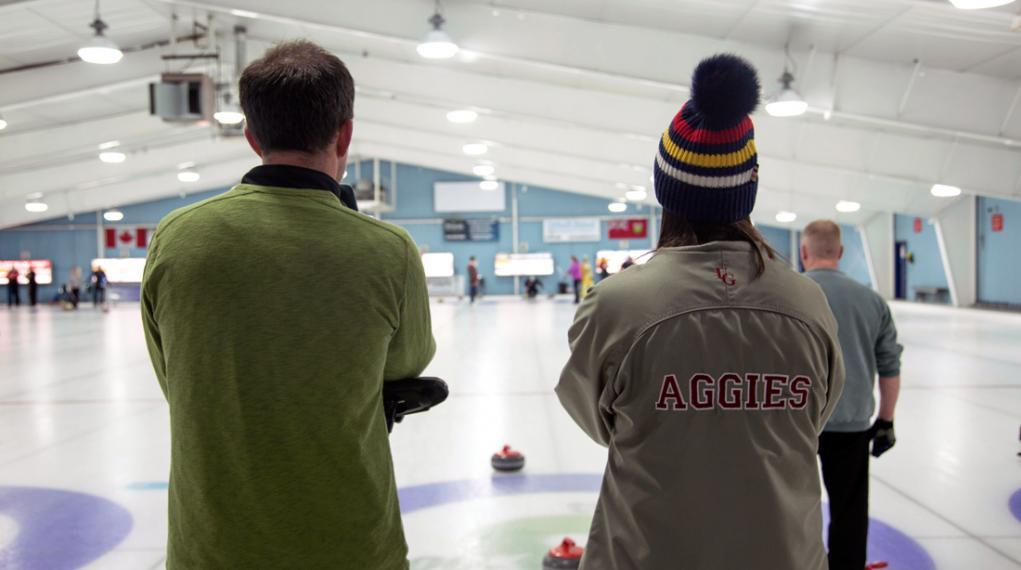 Location
Details
OAC alumni are invited to join in at this annual event happening at the Guelph Curling Club. Whether the games are competitive or just for fun, this is a great opportunity to reconnect with fellow OAC alumni over some fantastic curling!
Registration Details
The cost per team is $280 for alumni and $200 for students. Dinner only is $30 per person
Registration includes 2 games per team, coffee/tea, lunch, dinner and awards ceremony
Registration closes at 4 p.m, on March 14, 2018, or when event sells out
Schedule
Please note that there are draws available for both social and competitive teams, you can indicate your choice on the registration form. Time slot choices are as follows (register early to ensure you receive your time slot of choice):
Draw 1 - Game 1 at 8:30 a.m.
Draw 2 - Game 1 at 10:45 a.m.
Lunch for Draw 1 at 11:30 a.m.
Lunch for Draw 2 at 1 p.m.
Draw 1 - Game 2 at 1 p.m.
Draw 2 - Game 2 at 3:15 p.m.
Dinner - 5 p.m.
Social - 6 p.m.