Associate Diploma in Agriculture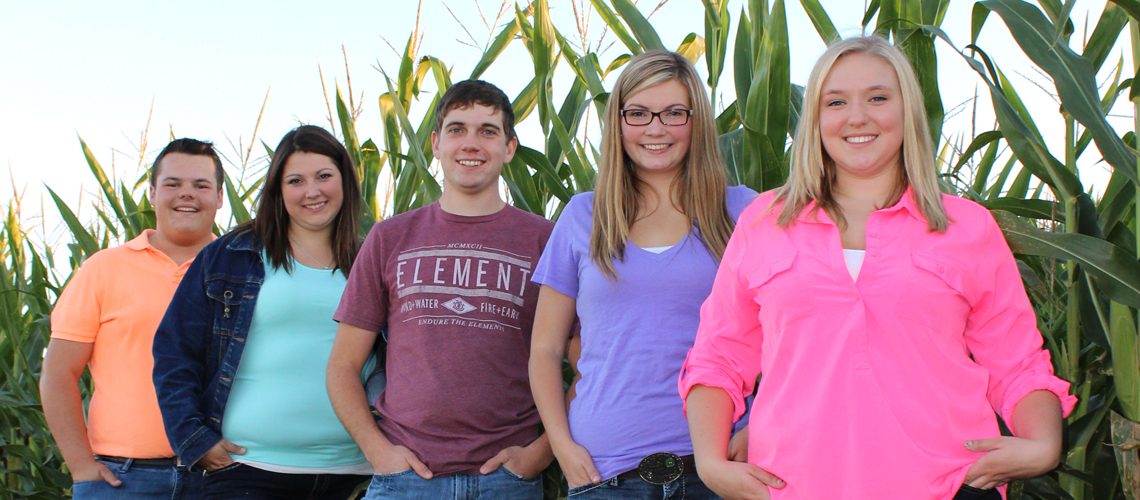 The Associate Diploma in Agriculture is a skills-oriented program that combines practical experience in agricultural production with the technical and scientific information required to successfully operate modern food production enterprises. Students will develop the business management, computer skills, and problem-solving abilities required for various careers:
self-employed managers of production systems
technical/sales employees of agri-business firms, commodity boards, and other agencies related to the agri-food system
This program is offered at the Ridgetown Campus of the University of Guelph.
Admission Requirements
For information on admission requirements visit the Ridgetown Campus website.
Sample First Year Courses
Semester 1
Livestock Systems
Applied Plant Science
Soil Principles
Applied Mathematics
Introduction to Business Management
Communications & Software Applications I
Semester 2
Agricultural Mechanization and Safety
Animal Science
Financial Management
Communications & Software Applications II
Applied Weed Science
For full course descriptions and a listing of second year courses, check out the diploma program calendar
here: https://www.uoguelph.ca/registrar/calendars/diploma/current/c10/sec_d0e6073.shtml
Career Opportunities
Primary producer
Livestock farm manager
Crop input sales representative
Agricultural finance manager