Environmental Sciences (PhD)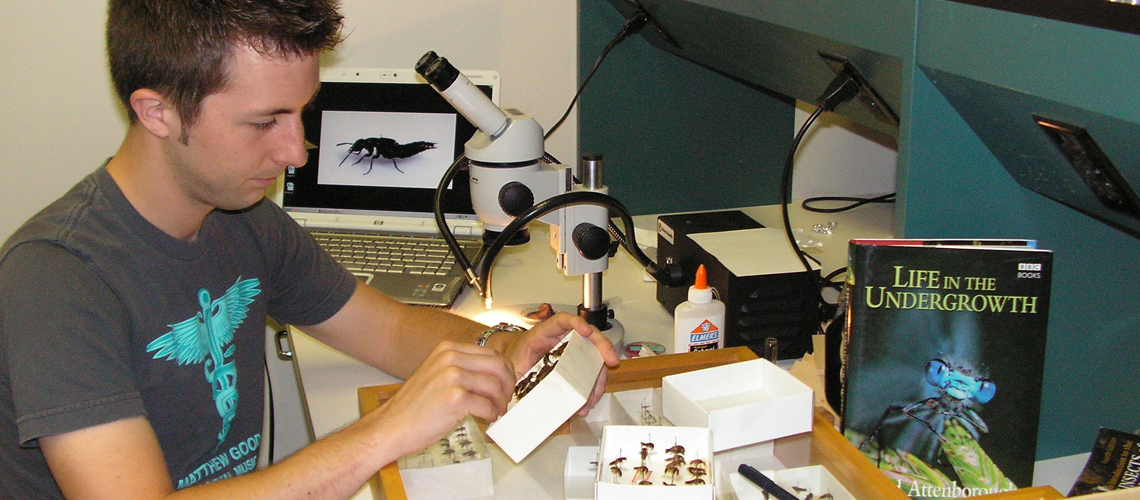 The PhD program in the School of Environmental Sciences (SES) develops highly competent, independent, creative, and critical scientists. Doctoral students of SES provide leadership as scholars in academic institutions, as managers and officers in the industrial research and development sector, research and policy branches within the government sector and in other social institutions. Full details on this program are available through the SES website.
Graduate degrees at the PhD level are granted in one of three fields:
Earth and Atmospheric Sciences
Ecosystem Science and Biodiversity
Plant and Environmental Health
Meet the Profs
Say hello to the professors of the School of Environmental Sciences in these 60 second snapshot videos. More faculty videos can be found here.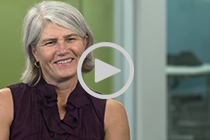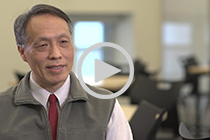 Find Out More
Here's a compiled list of helpful links about graduate school at the University of Guelph:
Contact Us
Graduate Program Assistant
519-824-4120 ext 53937
ses.gradsec@uoguelph.ca