Environmental Sciences (PhD)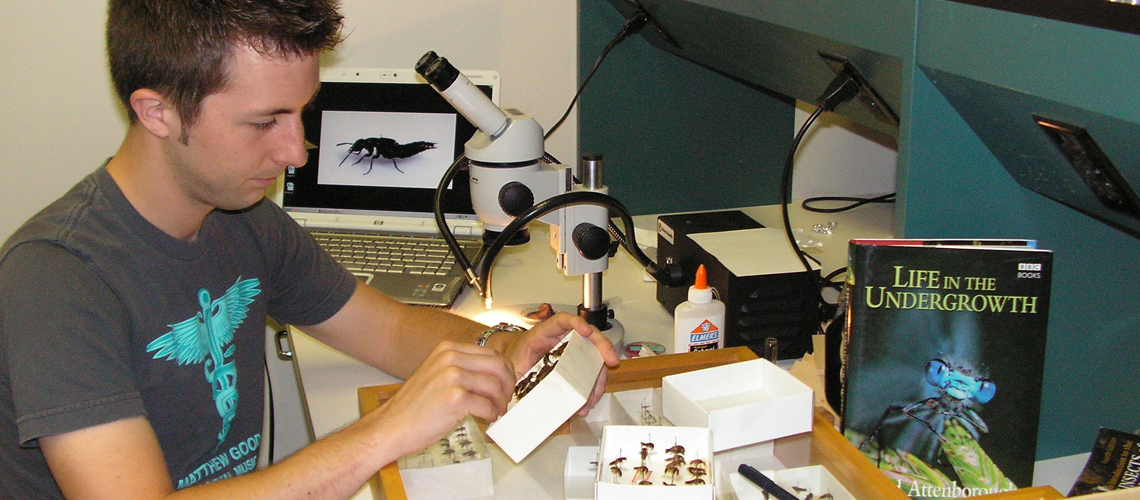 The PhD program in the School of Environmental Sciences (SES) develops highly competent, independent, creative, and critical scientists. Doctoral students of SES provide leadership as scholars in academic institutions, as managers and officers in the industrial research and development sector, research and policy branches within the government sector and in other social institutions. Full details on this program are available through the SES website.
Graduate degrees at the PhD level are granted in one of three fields:
Earth and Atmospheric Sciences
Ecosystem Science and Biodiversity
Plant and Environmental Health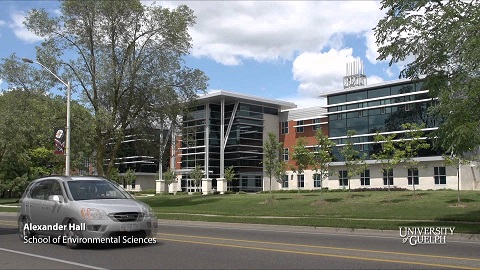 Admission requirements for the PhD are available through the Graduate Calendar.
For more information contact:
Marie Vickery
SES Graduate Secretary
ses.gradsec@uoguelph.ca
519-824-4120, Ext. 53937
Or visit the following University of Guelph links: