Associate Diploma in Horticulture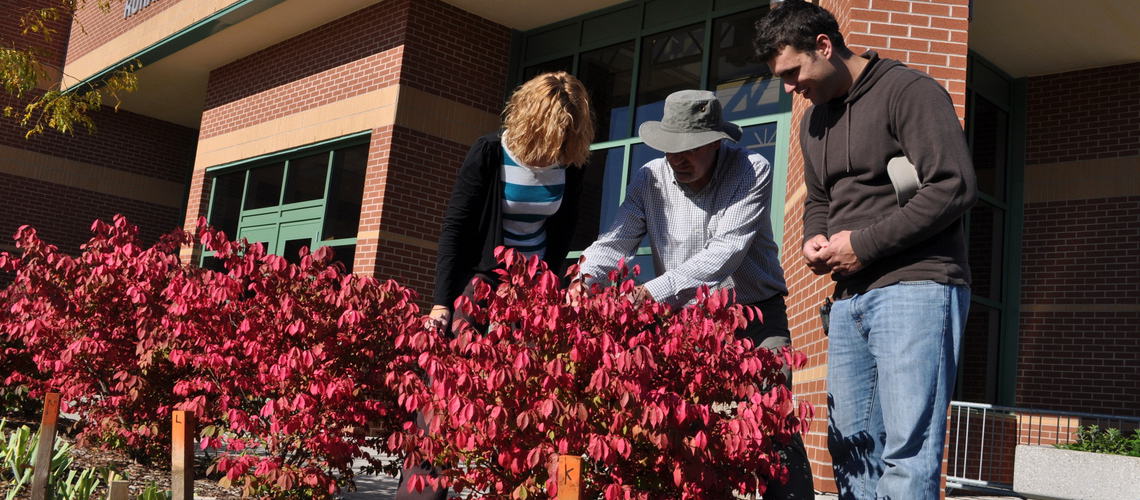 The Diploma in Horticulture program provides a basic curriculum in ornamental horticulture and an opportunity to take specialized courses in various components of the industry. Practical experience and training complements the more formal material presented in lectures and provides an opportunity to acquire the practical skills required in greenhouse and landscaping firms.
This program is offered at the Ridgetown Campus of the University of Guelph.
Admission Requirements
For information on admission requirements visit the Ridgetown Campus website.
Sample First Year Courses
Semester 1
Introduction to Business Management
Communications & Software Applications I
Applied Plant Science
Applied Mathematics
Landscape Management
Plant Identification I
Semester 2
Financial Management
Communications & Software Applications II
Landscape Design
Plant Propagation
Soil and Water Use in Horticulture
For full course descriptions and a listing of second year courses, check out the diploma program calendar
here: https://www.uoguelph.ca/registrar/calendars/diploma/current/c10/sec_d0e6272.shtml
Career Opportunities
Horticultural/landscape maintenance technician
Greenhouse assistant grower
Garden centre/nursery manager
Parks and recreation technician