Instructional Resources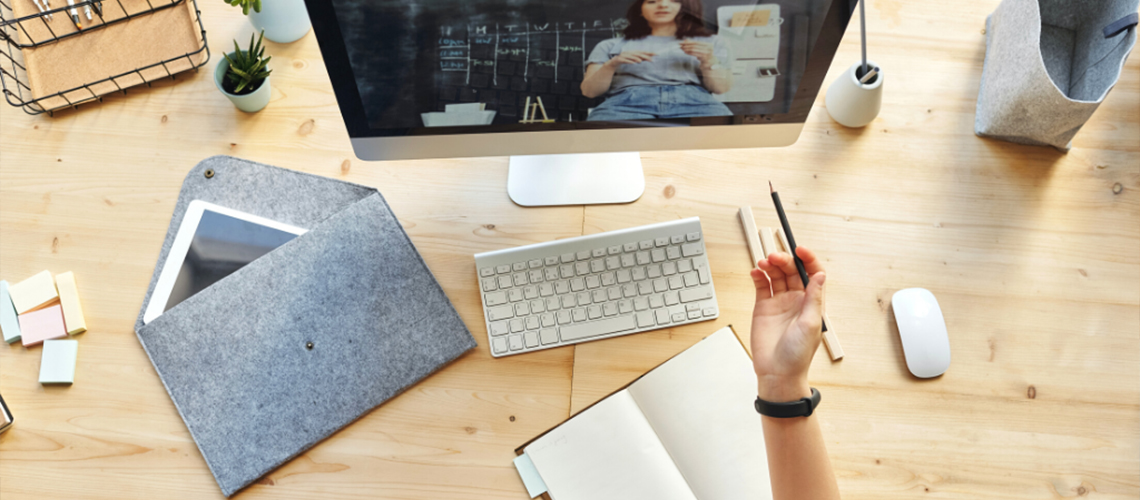 Extending knowledge translation and mobilization, resources are themed around OAC strengths in food, agriculture, environment and communities and will target a number of high school courses including biology, chemistry, environmental science, earth science, business, economics, world issues, geography, food and nutrition, and green industries.
Have you used one of our lesson plans? Please provide feedback here, so we can make improvements and add more resources!
Join us for our teaching resource webinars to learn how to access all of the free virtual events and resources available to you in the 2020/21 academic year. Recordings of last year's six-segment webinar series about our academic programs and regular OAC Liaison activities are also available on this page.
Free downloadable PDF lesson plans developed by OAC faculty and staff. OAC faculty have adapted teaching resources to meet Ontario high school curriculum objectives.
Free interactive activities designed by OAC faculty and staff. OAC faculty have adapted their expertise to fit the high school classroom.
Downloadable PDF lesson plans offered by OAC partners. These partner resources are linked to OAC undergraduate programs.
If you or your students are interested in receiving academic program information we will send it to you! Each package will include a University of Guelph viewbook and OAC program brochure(s) of your choice. Full class sets are available.