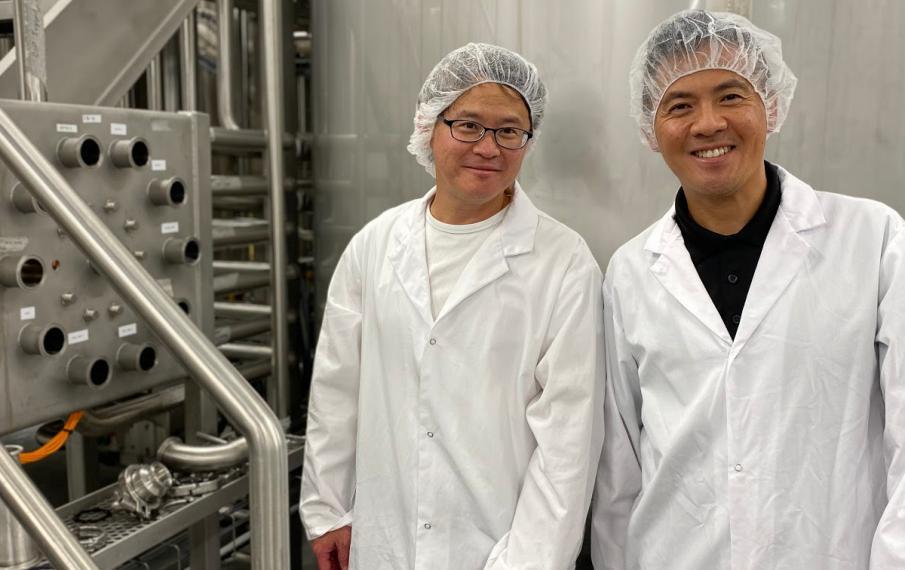 Featuring Erik Lo, Food Science Certificate 1997, and Francis Lo, B.Comm. Agricultural Business 1997
What are the ingredients of true food innovation? As the founders of plant-based yogurt company Yoso, brothers Erik and Francis Lo know the recipe all too well.
Originally from Hong Kong, the Lo brothers belong to a long line of dairy-free food innovators. Their father majored in dairy science at Gatton Agricultural College in Australia before joining his own father in the family business of soy milk manufacturing in the 1940s.