Landscape Architects Honoured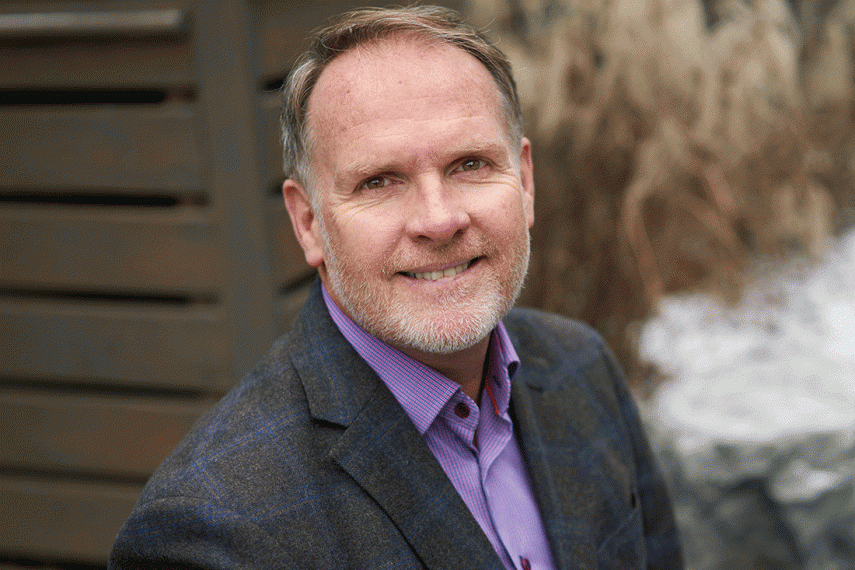 Prof. Sean Kelly was awarded the 2019 Council of Educators in Landscape Architecture (CELA) Award for Outstanding Administrator at the annual CELA conference held in Sacramento California, March 6 – 9, 2019.
Kelly, who is also director of the School of Environmental Design and Rural Development (SEDRD), was recognized for his outstanding administrative commitment to the school and his students.
The award is given to faculty members to honour their long-term accomplishments as an administrator to " instigate, support or inspire improvements in the education and experience of students, the academic growth and productivity of program faculty, and the positive recognition of the academic unit by outside institutions".
"Prof. Kelly is a dedicated administrator to SEDRD and for landscape architecture education," says Prof. Nadia Amoroso, who is a colleague of Kelly's and co-advised a team of students who also won an honourable mention for the Student Award for Creative Scholarship at the CELA conference.
Zixiang Chen, Alexander Good, Stephan Stelliga, Marc Cote, Kevin Saddlemyer and Huang Qi were recognized for their WinterStations' project "Rising Up" completed during their Bachelor of Landscape Architecture studies.
"Congratulations to Sean and to the recent BLA graduates for their achievements and awards," adds Amoroso.
Share this page
News Topics