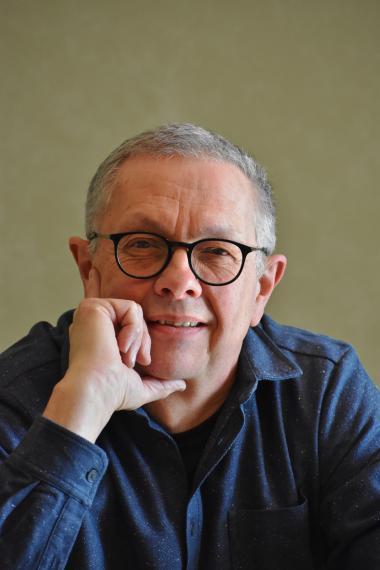 Five of the eight new members of the Canadian Society of Landscape Architects (CSLA) College of Fellows are University of Guelph landscape architecture alumni. 
This evening, Ron Koudys, BLA 1978, Tim McCulloch, BLA 1977, Maurice Nelischer, MLA 1978, Robert R. Norman, BLA 1977, and Jane M. Welsh, BLA 1984, will be induced to the College of Fellows in recognition of their outstanding contributions to the profession over an extended period of time. 
Nelischer is also a professor emeritus in the School of Environmental Design and Rural Development (SEDRD) of the University, teaching in the landscape architecture program for over 30 years. He was the director of the School of Landscape Architecture from 1997-2001 and director of SEDRD from 2007-2011.  Nelischer was inducted in the categories of Professional University Instructions and Direct Service to the Society. He has taught over 2,500 landscape architecture students who have become valuable members of the CSLA, so he feels it is particularly gratifying to receive this honour.  
Induction to the College of Fellows is the highest honour the CSLA bestows on its members. 
"This induction to the College of Fellows compliments the great honour and joy I have had teaching our wonderful students," shares Nelischer. "Guelph's faculty are dedicated to preparing our students to be active citizens and change agents for the profession. I am honoured to be recognized for this."
"The CSLA, its sub-component associations, and the profession of landscape architecture continues to be well served by Guelph graduates," says Prof. Sean Kelly, chair of SEDRD. "This latest round of Fellows is testimony to the commitment our landscape architecture graduates and alumni make.  I think it means a lot to our current and potential future students that Guelph is so involved and recognized in this profession. We really have had some remarkable people come out of our programs who continue to be active participants and stewards for the profession and landscape architectural education."
Further details on the CSLA College of Fellows can be found here [1].