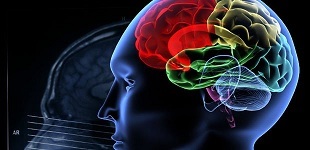 Looking at the Bright Side of Work is a research project that aims to examine the impact that a short work-related reflection can have on one's well-being, both in work, and in one's private life. The project is a collaboration between researchers from five universities across three countries (Germany, Ireland and Canada), and will consist of several studies.
Contact JobsInPositive Research Team Canada
Would you like to take part?
Participating in this project will allow you to get to know special techniques that will help you to improve your work-life-balance and your well-being. This way you will be contributing to important field research. For an overview of the research project click here.
We are looking for full-time employees with office-jobs and regular working-hours to take part in the study. 
If you fit this criteria and would like to get involved, please click here.
As appreciation for your effort, you will be compensated.
Confidentiality agreement
We assure all participants of this study, that their email adresses are solely used to contact you when our study makes it necessary. A distribution to third parties will not happen. All data will be treated as strictly confidential.
International Research Team